Weekly poll: which device would you most like to see unveiled at IFA?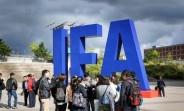 Europe's biggest event for mobile tech, IFA, is starting up at the end of the month. From rumors, we have a pretty good idea what devices will be unveiled, but we don't know which one has you excited the most.
The Samsung Galaxy Note used to be the hottest thing at IFA, but not anymore - hot as it is, it's already announced and on sale. But the Korean giant has confirmed the Samsung Gear S3 Tizen-powered smartwatch is coming to IFA.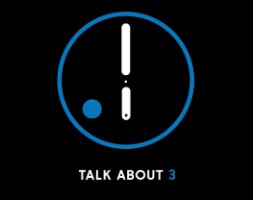 Sony definitely has a new flagship in the works - the Sony Xperia XR. This will be the true successor to the Z5 as the X Performance didn't quite cut it. The Xperia XR will bring back 4K video capture (even the selfie cam will shoot 4K!), it changes up the established X design and will be the first Sony with a USB Type-C port.
Huawei unveiled the Mate S at last year's IFA and a Mate S2 has been sleeping on our rumor mill's couch for a while now. But there aren't many leaks about it, the Huawei Mate 9 is much more active. Renders leaked a few days ago, showing a 5.9" 1080p screen, Kirin 960 chipset with 4GB of RAM, a dual 20MP (12MP?) camera on the back.
Asus is also planning to show a smartwatch at IFA - the Zenwatch 3.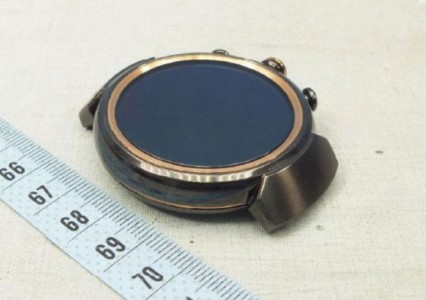 We wouldn't be too surprised to see the Asus Zenfone 3 Something-or-other either, the company loves launching new models.
Will LG unveil the new V20 at IFA? Nope, the company already scheduled a separate event in San Francisco and Seoul. But we might see finally the LG G Flex 3 (which was rumored, but didn't show up at MWC).
What about Lenovo? There's nothing big on the radar from the Lenovo mothership, but the Motorola sub-brand has at least two devices in the works - a Moto Z Play (5.5" 1080p AMOLED, Snapdragon 625, 16MP) and a new Moto X (5.5" and 4.6" models maybe, powered by an S820 and a Helio P10 chipset respectively).
Recently, two HTC mid-rangers leaked too - the Desire 10 Pro and Desire 10 Lifestyle. We haven't heard anything about them launching at IFA, though.
Which device would you most like to see unveiled at IFA?
D
moto x 2016 is the best anyway
D
No, all specs are not there simultaneously on one phone.