WWDC is starting bright and early in California today and there will be a livestream, accessible only through Apple devices. We'll try to find a maker-agnostic stream, but we still have a few hours before the event starts, so let's do a quick recap of the rumors so far.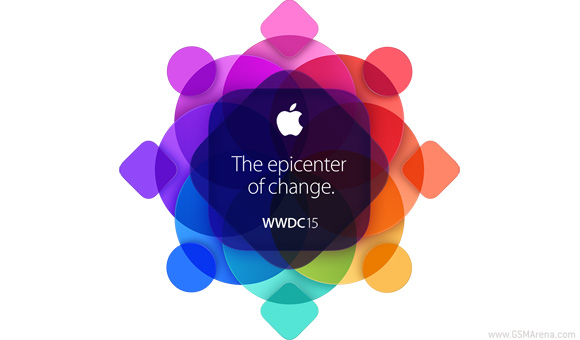 iOS 9
The new version of iOS will allegedly bring a dedicated version for older devices, say an iPhone 4S or an original iPad mini. iOS devices tend to become annoyingly sluggish a couple of major OS versions after their prime, so this will address a lot of complains from users. Improved stability should also be part of iOS 9's focus.
For new devices, iOS 9 will bring Force touch support, which is expected to feature on the iPhone 6s.
Spotlight Search may be getting replaced by Proactive. It will bring more features and a brand new UI that shows content from various apps when you need it. This feature sounds a lot like an answer to Google Now.
The Maps application could get transit directions, a Browse around me feature for points of interest and an augmented reality view.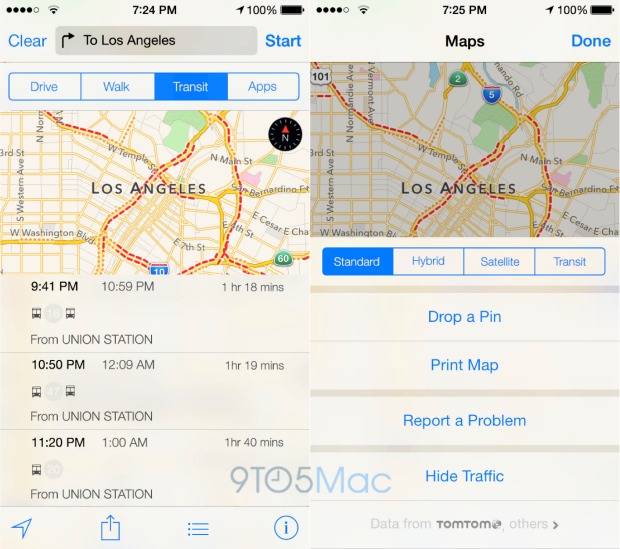 The new version should also bring improved security with Rootless – iCloud's file encryption applied to apps. This should help fight off malware, but might make iOS more difficult to jailbreak.
Apple Watch
The nascent wearable will allegedly be liberated from its wireless chains to the iPhone with native app support. App developers should get a new SDK that gives them access to the Watch's sensors and digital crown and remove the need for a link to an iPhone.
This will allow the Apple Watch to work as a standalone device. We'll see how the lack of built-in GPS will affect it though.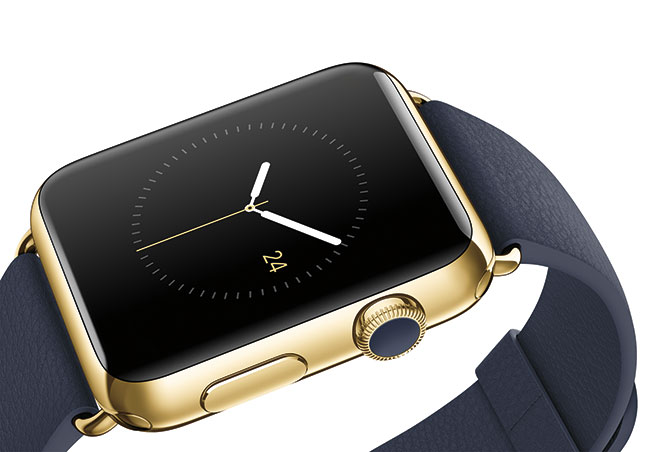 Apple Pay
WWDC might bring a reward program to Apple Pay. With this program Pay users will get various perks for using the system, as a way to boost its popularity. With the new Android Pay and Samsung's upcoming solution, competition is heating up for Apple's service.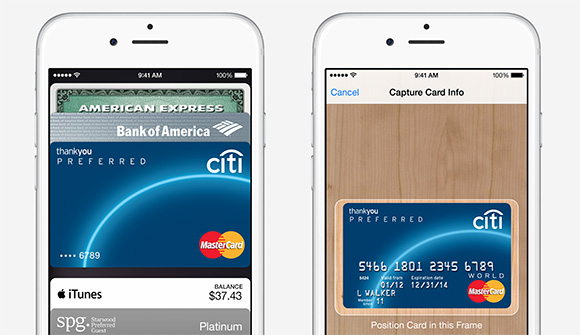 New music streaming service
Apple bought Beats a while ago and not just for the headphones. We should see Beats Music relaunch as an Apple music streaming service, probably at the usual price of $9.99 a month.
iTunes Radio will be revamped, offering free streaming and additional content, including more music from local acts and stations curated by DJs.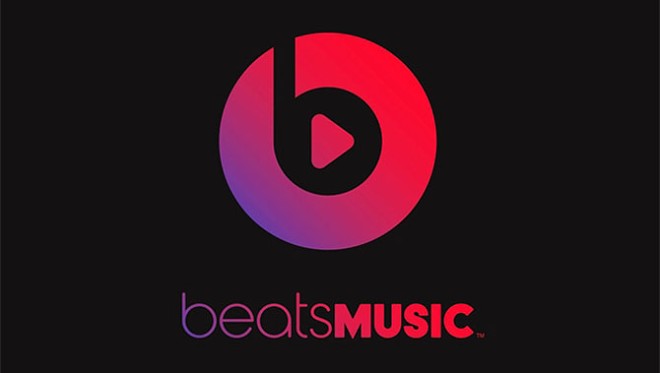 OS X 10.11
Apple's desktop and laptop operating system is due for an upgrade as well. The new version is said to take a cue from its mobile sibling and the v10.11 update will bring a Command center. Similar to the iOS version it will feature music controls, Wi-Fi & Bluetooth toggles and a Do Not Disturb mode.
The OS will also get the Rootless security feature and will allegedly switch to Apple's new San Francisco font (currently used on the Apple Watch).
The pre-installed apps may be due for a change too, moving some – Calendar, Notes, Reminders – from the standard IMAP protocol to iCloud Drive based syncing.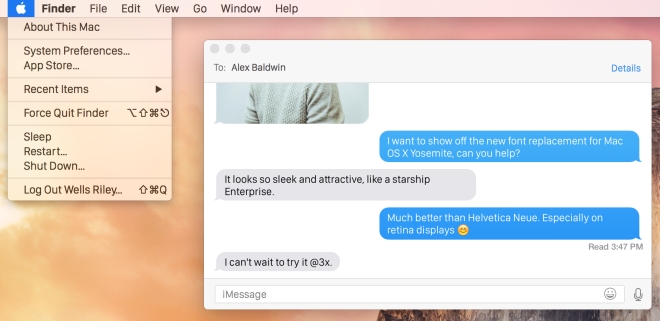 Of course, all this is based on rumors, we'll get the official confirmations (or refutations) in a few hours.
?
Actually the opposite. iOS 9 supports even more devices than previous iOS versions. iPhone 4s will run iOS 9. Incredible!
J
Is there a stream to watch?