The Mobile World Congress in Barcelona starts in less than a week but we can already tell you what to expect from one of the major companies that are taking part - LG. We've just received an invitation for their event which will take place next Tuesday.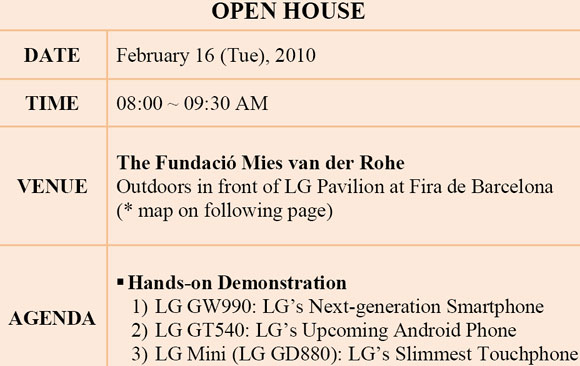 As you can see, they will have a really short shortlist of devices up for display at the event. Two of them have already seen daylight in January (those are the GW990 phone/tablet and the GT540 Swift Android smartphone), while the last device is the rumored LG GD880, which was spotted in the wild a few weeks ago.
The still unannounced LG GD880 Mini reportedly comes with a large touchscreen of high resolution as well as with a 5-megapixel sharpshooter, GPS receiver and support for Wi-Fi and Bluetooth.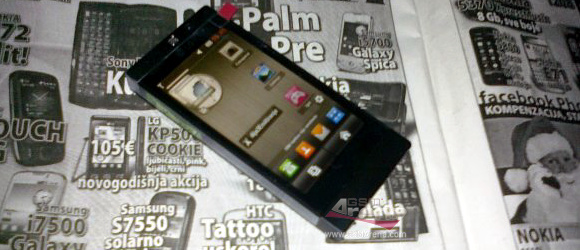 When it comes to the LG GW990, it is a MID-like smartphone powered by the Atom-based Moorestown platform and packing a huge 4.8" touchscreen display of 1020 x 480 pixels resolution. The device runs a skinned version of the Linux-based Moblin OS meant specifically for this platform.
The GT540 (also known as LG Swift) is company's second Android-based smartphone. It features eye-catching design and will offer access to diverse social networking services. The LG GT540 is expected to be quite affordable since LG introduce it as its owners' first touch smartphone.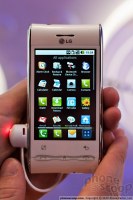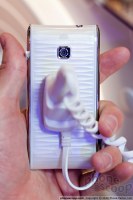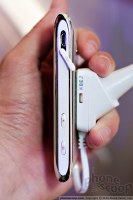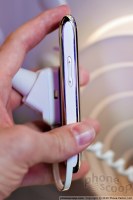 The nice rounded design of LG GT540 (image source)
We are eager to spend some time with the newbies, especially with the powerful GW990, but as a matter of fact we also hope that LG are about to introduce some more devices at the MWC and don't mention them now because they don't want to spoil the fun.
?
What to expect from LG during MWC 2010: I hope LG - also Nokia, Samsung, Apple, etc - would pleased to take their time for a minute and pray for Sony Ericsson's bleeding financial situation will becoming better this year.
?
dont buy LG phones in the Philippines coz they dont have a service center in any of the malls. they are just drop off point. dealers will tell you that you have to wait for two months before they could return your phone. their one and only service ce...
?
Will this smartphone-with-netbook-processor require a car battery?
ADVERTISEMENTS