The Mobile World Congress is one of the biggest events in the mobile industry and it's about to start this very Sunday.
As usual, the event is held in sunny Barcelona, where key industry players will present their latest products.
With so many product announcements happening in a few short days, it's bound to get confusing, so we though we'd come up with this cheat sheet to help you follow your favorite brands.
MWC 2015 at a glance
Samsung
The largest smartphone manufacturer is preparing to blast through MWC with a flagship duo in the face of the Samsung Galaxy S6 and Galaxy S6 Edge. Dubbed "Galaxy Unpacked 2015", the event is scheduled for March 1, and for what we know so far, the focus will fall on smartphones.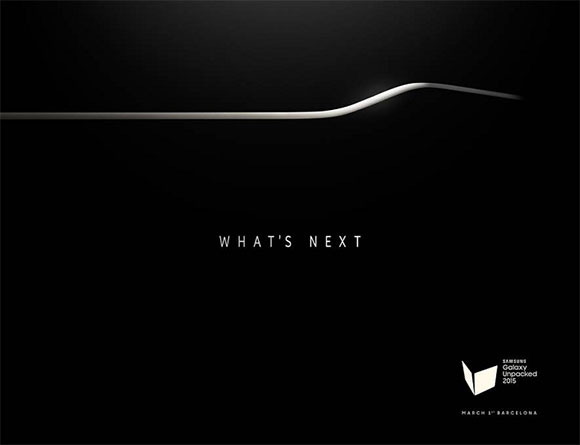 SAMSUNG GALAXY S6 AND GALAXY S6 EDGE
According to the latest pieces of evidence, the Galaxy S6 will house a 5" QHD Super AMOLED display and set benchmarks on fire with an Exynos 7420 chipset with an octa-core CPU and 3GB of RAM. At the back, there's a 16MP camera with dual LED flash. Samsung is also equipping the Galaxy S6 with a touch-operating fingerprint sensor, which is a major update over the previous, swipe-based one.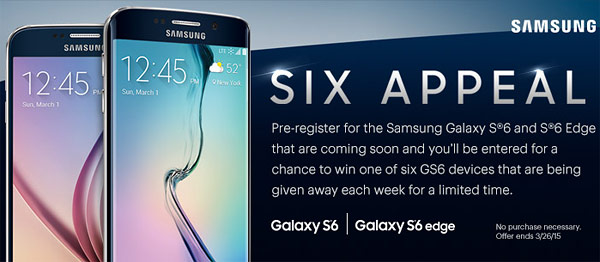 The Galaxy S6 Edge on the other hand will pack a curved display. The latest leaked photos indicate that the phone's display is curved on both the left and right sides. In terms of specs, it's believed to be identical to its regular brother, but nothing is confirmed just yet.
SAMSUNG Z1 AND Z2
Samsung usually has one of the largest booths at the MWC floor and it's likely that we'll see the Samsung Z2. The handset pioneers Tizen OS and has already sold over 100,000 units in India and Bangladesh. Rumor has it that the Samsung Z2 is in the works already, but it's unlikely a prototype will visit Barcelona.
SAMSUNG GALAXY TAB S2
Recent chatter about the company's tablet line-up includes the Galaxy Tab S2 - a successor to the company's Super AMOLED line-up of slates that debuted last year. Rumor has it that the tablet will be thinner than the iPad Air 2, which measures 6.1mm.
While we don't have our hopes too high up to see the tablet at MWC 2015, it'll certainly be nice. If the rumors are true, we should expect the new Tab S tablets to come in 8" and 9.7" options.
http://www.gsmarena.com/samsung_galaxy_unpacked_2015_event_is_on_march_1-news-11025.php
HTC
Samsung won't be alone in the announcement of flagship smartphones as HTC is expected to put up more than a decent fight with the debut of the One M9. The successor to one of the most beautiful smartphones launched in 2014 promises to fix all the One M8 issues, while keeping all the awesome stuff like aluminum build and front stereo speakers.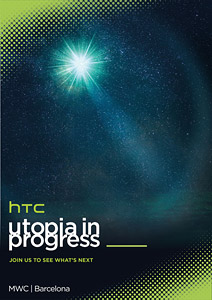 HTC ONE M9
Current evidence points that the HTC One M9 will rock a Snapdragon 810 chipset with an octa-core CPU, 3GB of RAM and a 20.7MP camera, which replaces the unsatisfactory 4MP UltraPixel snapper of the One M8. However, this same UltraPixel camera is anticipated to take place at the front as a secondary camera.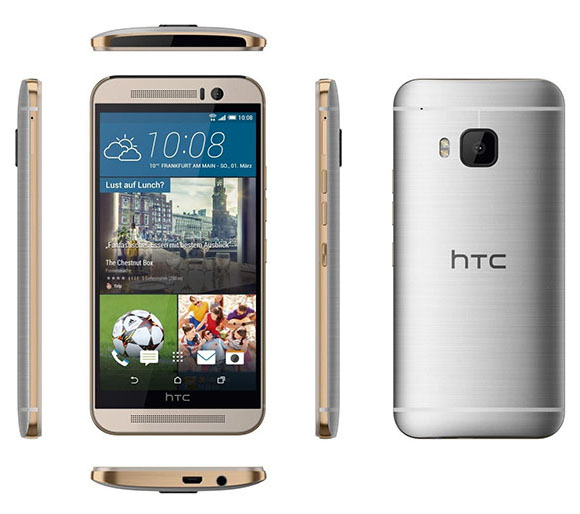 The One M9 display will remain unchanged at 5" with 1080p resolution. Expect a 2,900mAh battery and a microSD card slot on board as well.
HTC ONE M9 PLUS
A larger, phablet-like version of the One M9 dubbed the One M9 Plus is possible to make an appearance, too. While details are scarce, we've seen evidence pointing at a 5.5" Super LCD3 display of QHD resolution - a first for an HTC smartphone. Additional rumored specs of HTC One M9 Plus include Qualcomm Snapdragon 810 chipset, 3GB of RAM, 20.7MP camera, and Android 5.0 Lollipop. A leaked press image from last month points at fingerprint scanner as well.
While it's not yet confirmed, it's not out of the realm of possibility to see a fingerprint scanner as well. The company isn't expected to out any mid-range smartphones, but the recently announced Desire 626 is certainly going to be on display at the company's
HTC PETRA
The HTC Petra is the codename for the company's wearable device. It's expected to be a fitness and sport accessory with IP57 certification. The wearable will communicate with smartphones over Bluetooth though it should have its own GPS receiver. The screen will be a flexible 1.8″ PMOLED with 160 x 32 resolution. The whole thing will weigh just 23g, but pack enough battery to last three days.
Microsoft
Microsoft will balance its MWC 2015 presence with both hardware and software announcement, as the company has been focusing on opening up its software services for both Android and iOS.
LUMIA 635
The Redmond-based company is likely to launch an updated version of the Lumia 635 with a bump in RAM. While the rest of the specifications are expected to remain unchanged, we're open to seeing more updates under the hood of the device.
LUMIA 1330
Joining it could be the successor to the Lumia 1320 - the Lumia 1330. Sporting the model number RM-1062, the upcoming device is tipped to pack Qualcomm Snapdragon 400 SoC, 1GB of RAM, and 5.7" 720p display, and 32GB of onboard storage. The device's main camera is said to be a 14MP PureView unit, coupled with a 5MP front-facing snapper.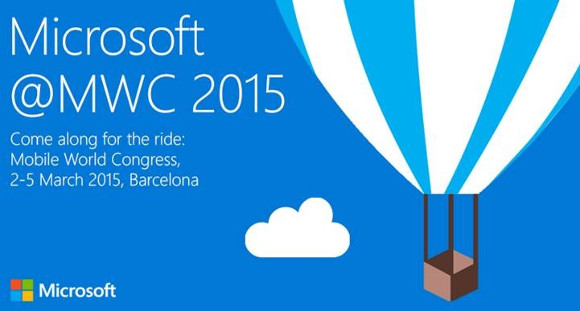 Sony
Sony is experiencing rough times in its mobile department, but nevertheless, the company is going to have a solid presence at MWC 2015. We're in for a smartphone and a tablet launch, namely the Xperia M4 Aqua and the Xperia Z4 Tablet.
SONY XPERIA M4 AQUA
There's not much information regarding the Xperia M4 Aqua at this point. We can deduce that the phone will be IP68 certified like the M2 Aqua before it. The M4 Aqua will also run with Android 5.0 Lollipop out of the box.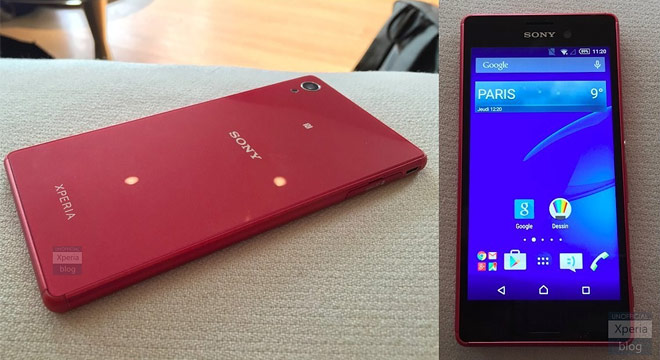 SONY XPERIA Z4 TABLET
In the tablet space, Sony is preparing the ultra-thin Xperia Z4 Tablet, which leaked out a few days ago to sport a 10" 2K display (2048 x 1080 pixels). A leaked description on Sony's Xperia Lounge app points to "the latest ultra-fast processor", which could be the octa-core residing in the Snapdragon 810 chipset.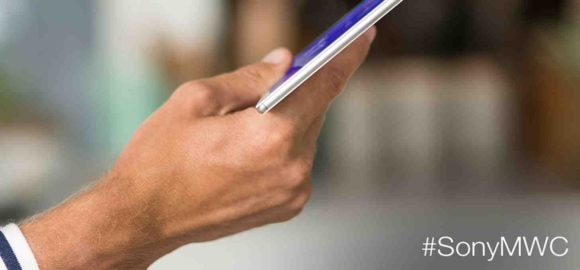 We'll know everything about the two products on Monday, March 2 when the company will be holding its press conference. More details and, hopefully, a live stream to come.
Huawei
Huawei is preparing a wearable and a smartphone for its MWC event on March 1.
HUAWEI ASCEND P8
The company is likely to reveal the Huawei Ascend P8. It's going to be powered by Huawei's latest Kirin 930 chipset, which is the first to be made using 16nm process technology. It will sport a 5.2″ Full HD screen as well as dual cameras from the Honor 6 Plus (the device might even get an upgrade to dual-13MP main cameras), and will pack a 2600mAH battery.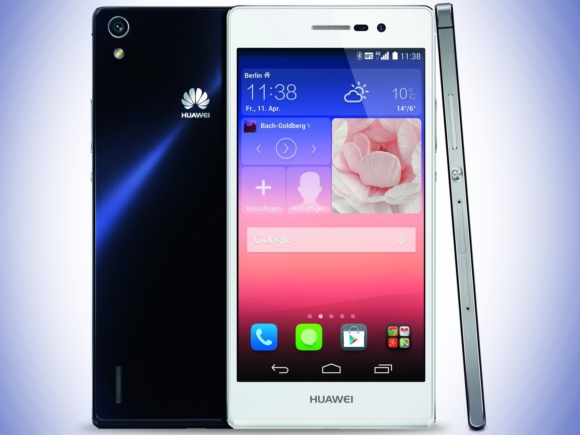 The smartwatch, which hasn't had its name leaked yet, will sport 4G LTE connectivity and is destined to rival the Samsung Gear S.
LG
LG WATCH URBANE LTE
LG seems to skip on smartphone announcements at this year's Mobile World Congress. The company will focus on showcasing its Watch Urbane LTE instead and we can't wait to feel its premium traits.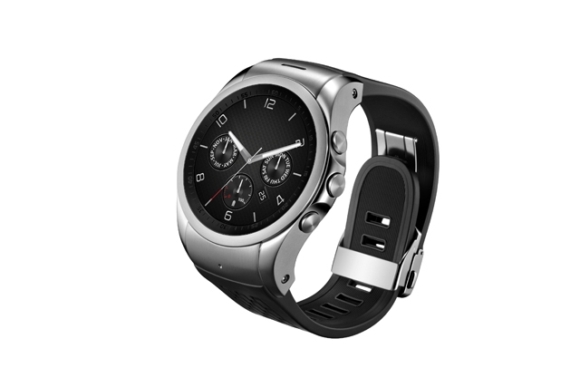 Acer
Acer will not be skipping on announcements in Barcelona and the company has teased new phones and a wearable for MWC 2015. Specifics are a mystery at this point, but from the teaser image the company shared, we're in for some good looking devices.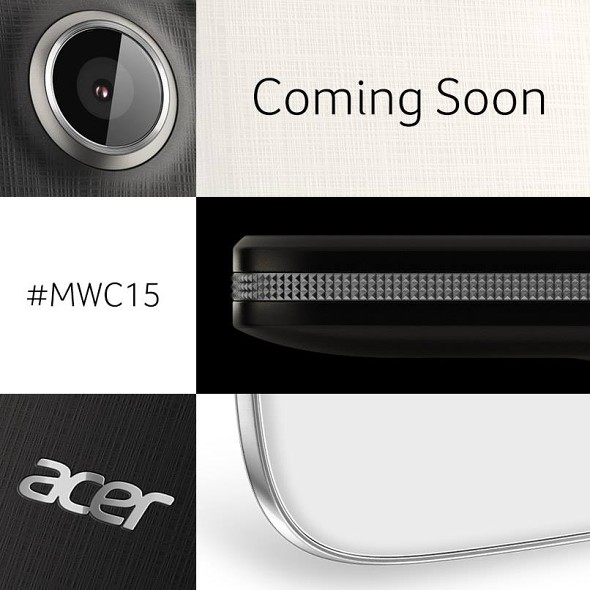 Meizu
MEIZU MX4 UBUNTU
Meizu will be showcasing the MX4 running three different operating systems - the traditional Flyme 4.0, the new YunOS, and the much anticipated Ubuntu Touch. This is the second Ubuntu Touch smartphone after the BQ Aquaris and with more powerful hardware, the Meizu MX4 should run it a lot better.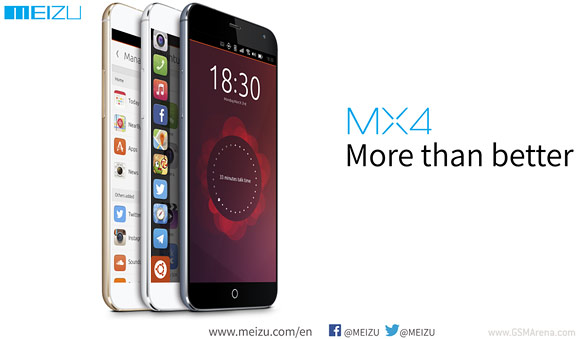 BlackBerry
BLACKBERRY Z20
Finally, BlackBerry is making an appearance at MWC 2015. The company is holding a press conference in Barcelona, but virtually nothing has been leaked so far. There were indications later last year that the company will launch the BlackBerry Z20, which will slot in between the Z3 and Z30.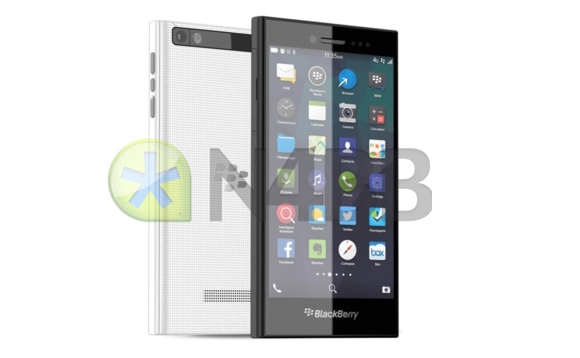 BlackBerry Z20 features Qualcomm Snapdragon S4 MSM8960 with 1.5GHz dual-core Krait CPU and 2GB of RAM. A 5" 720p touchscreen, 8MP main camera, 2MP front-facing snapper, and 2,800mAh non-removable battery are also tucked into the device's 9.5mm thick body.
D
More peoples wait to see new Windows 10 how hope so to be 128-bit, but only thing how change tabu in world is Microsoft Surface Pro 4 how in many rumors promise 14"inches and Quantum Dots screen, with this specs: 1.Display.- 14"inches ...
i
Where is the huawei sscend p8?
Y
Like I said, the Z4 won't be here until September 2015. How many times can you miss the news, Sony don't release flagship updates every 6 months anymore. Only once per year. Now adjust your expectations and have a good day.