Editorial: Samsung, sort out the GPS and Bluetooth on the Galaxy lineup
I am a phone enthusiast, but I don't need that much from a device. That's the reason why throughout the last couple of years I am mostly using a current-gen iPhone as my primary device. But I always try to stay in the Android and Windows loop, so I often experiment with my secondary smartphone.
The connectivity perks I require from each device are not that hard - connect to my car's Bluetooth hands-free system I use on a daily basis, track my location with enough precision for easier navigation, issue-free connection with my Bluetooth accessory - currently Pebble Steel. It isn't that much, isn't it?
So, between those iPhones I had the Galaxy S3, Galaxy Note 3, Galaxy S5, Galaxy Alpha, and currently the Galaxy S6 edge+. All of those devices had a few things in common that I decided to share with you.
My first blue Galaxy S3 was a wonderful device, which had some issues with the cold start of the GPS. Occasionally it'd locked me on a wrong city or street, and today I think those issues were more like due to a faulty cache rather than something deeper.
Then the Galaxy Note 3 came, which I had for almost a year. While it was able to connect to my car's BT system 8 out of 10 times without me forcing the connection, it couldn't maintain a stable connection with my other handsfree headset. Eventually I had to give it up in a rage-quit momentum, because it had failed me more times than served me its purpose. And I blamed the headset piece, of course.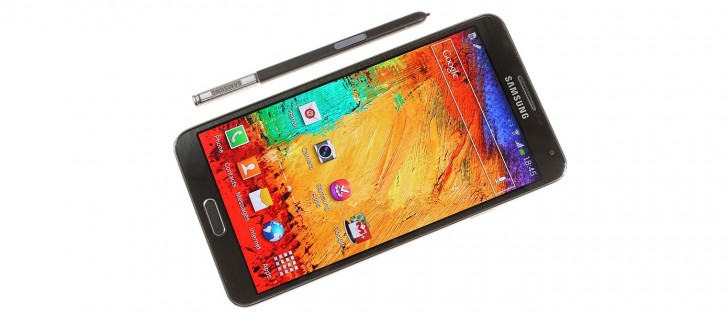 But then there is the GPS issues. Google Navigation would often switch streets or cold start me in the wrong city. The weather widget would go crazy often (it was on auto-detect city option) and put me somewhere in Africa. I wasn't using the navigation that much through the course of the Galaxy Note 3 lifecycle so eventually I let go of those issues.
Then the Galaxy S5, the pretty blue water-proof fella, started reporting I was in Egypt each morning. No matter the type of connection - Wi-Fi, HSPA or just GPS - I woke up in Egypt according to my phone. I needed to refresh it a few times in order to detect my location properly and by the end of the day I was back in Egypt.
Note that I experimented with routers, new IP addresses, even changed the SIM card. But the Galaxy S5 just knew I was in Egypt. It was so frustrating, that I even forgot about the Bluetooth issues with my car (yes, this one, too).
I had the Galaxy Alpha for just two months. Long story short - each morning I would wake up in Iran, while once a week I had to repeat the whole connection process to my BT car system (it is very annoying, because it uses slow voice commands and responses).
Today, while I am waiting to grab an iPhone 6s, I am using the Galaxy S6 edge+. I almost bought this one, because of its amazing camera capabilities and low-light photos. But each morning I wake up in Oruro, Bolivia and my Google Now suggestions are terribly messed up. My Pebble Steel can't last four hours without losing connection for unknown reasons, while my BT car system is forgottem every three days and I need to do the pairing once again.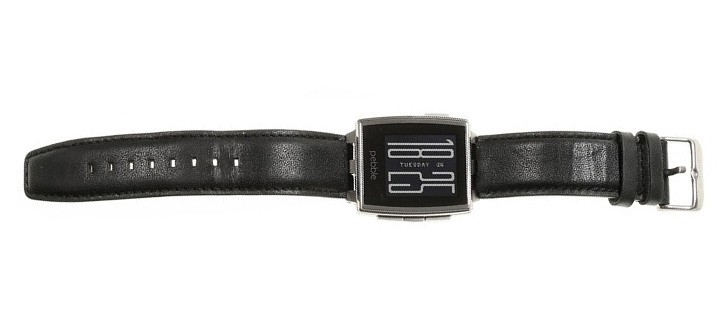 I did a factory reset yesterday and I still wake up in Bolivia and can't use my Pebble.
Am I the only one with GPS and Bluetooth issues? I didn't sync anything (even app data) on those Galaxies but my contacts (via Gmail), so I didn't transfer bad data accidentally. And I didn't have a single of those issues on my iPhones and Lumias.
A quick lookup on the web showed many people are having various Bluetooth issues with the Galaxy lineup. One of my colleagues turned up having similar problems with his Galaxy Note 3.
There are some solutions or tweaks on the web, which will probably solve some or all of my issues on the Galaxy lineup. Or won't. But because I am paying Samsung a load of money for a phone, I demand a device where at least basic stuff like GPS and Bluetooth works issue-free. I don't have the time or the desire to fix the bugs of my brand new shiny handset - itís your job, Samsung!
?
Ok, for an update on a t-mobile Note 4. I have a T-Mobile Note 4 running 5.1.1. I've tried many methods to fix this GPS lock issue. - From deleting cache and data for the maps app - Taking off the phone cover and even took off all the screw...
?
i've had a siri and it works terrible at times. siri is for people that are laZY and not bashing on apple but dont like it all
L
I have had a galaxy phone for 5 years and I hadn't had any such GPS issues. Kinda sounds odd and coincidental. I have however experience slow Bluetooth.