WhatsApp has a neat feature that allows you to back up your chat logs online, but you can't access and move the data between iOS and Android.
According to WABetaInfo, this might change, as WhatsApp is working on a cross-platform migration, even if the feature is not available yet even to those on the beta channel.
There isn't any timeline when this will be added, but the source said people who have the latest WhatsApp version on the App Store or TestFlight can see the image below.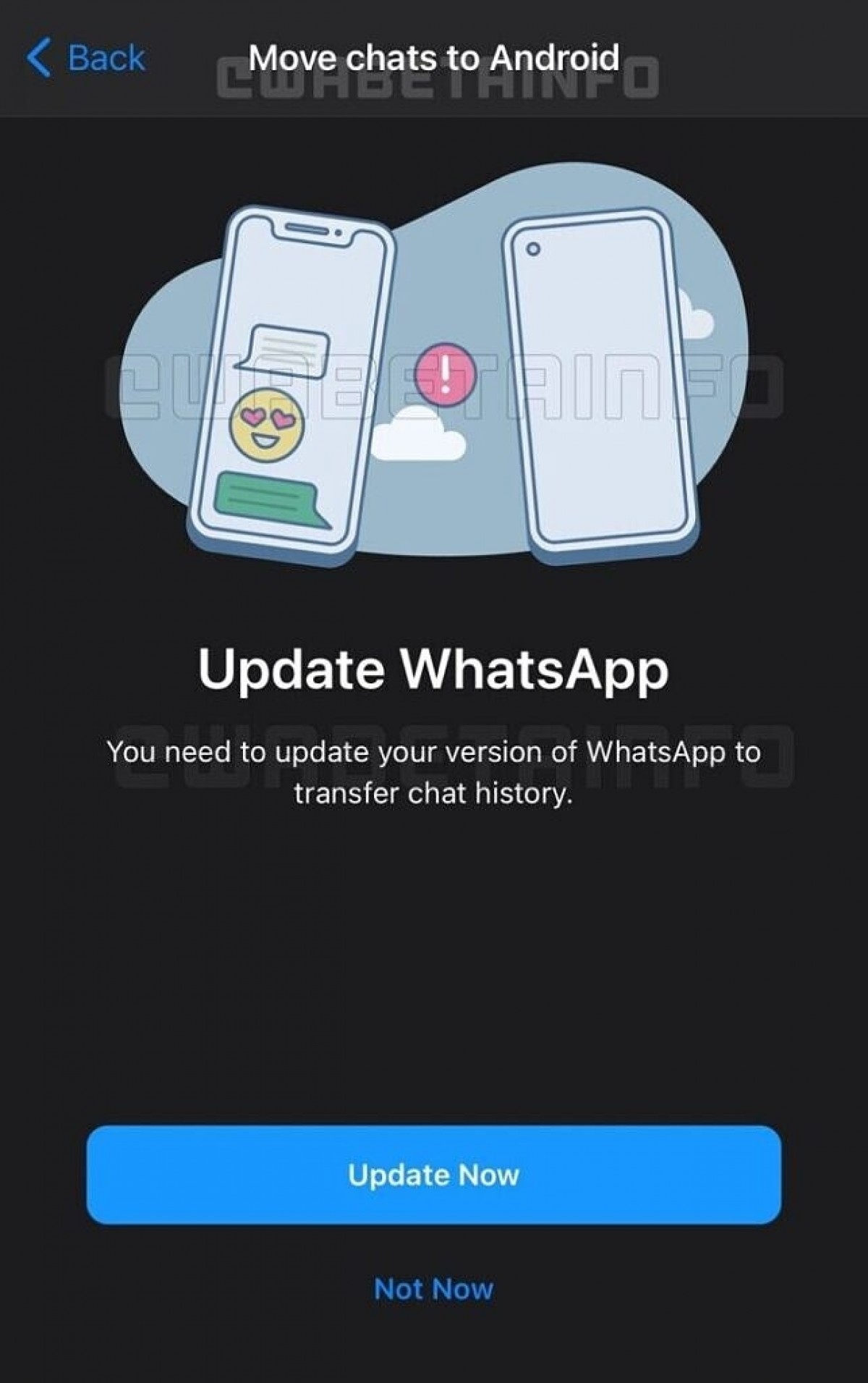 WhatsApp says the main issue for enabling the feature is "difference in data formats" - backups on Android go to Google Drive, while Apple users have their chats on iCloud.
Hopefully we aren't far from seeing this resolved and being able to migrate without losing all the precious photos and chats.
You won't believe this, but yes - a lot of people still use WhatsApp, nearly all my family and my friends are included. Heck, even a lot of online businesses in my country nevertheless heavily relying on WhatsApp and Facebook.
J
I switched to signal too. As far as I know, many third party tools like Wutsapper, MobileTrans have this feature.
?
Yes I am actively using Signal, though I lost a lot of people on the switch to signal still I am happy using signal