Popular mobile messaging service WhatsApp has announced that it is doing away with the $0.99 annual subscription fee which was applicable to some of those using the service after their first year. The announcement was made by WhatsApp in an official blog post.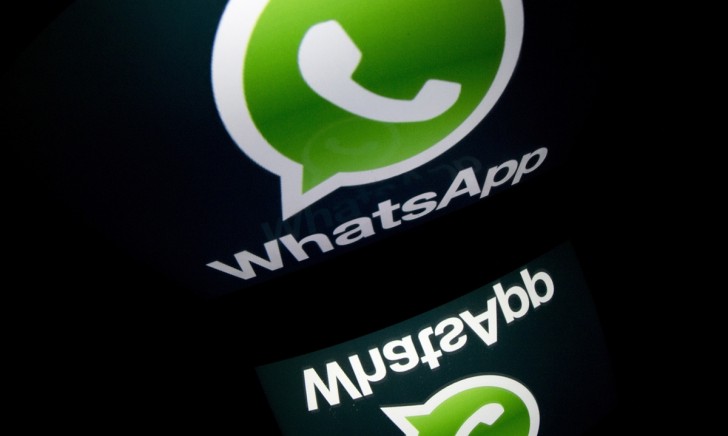 WhatsApp admitted that the approach of charging an annual subscription fee hasn't worked well for the company primarily because many of the service's users don't have a debit or credit card, which is required to pay the fee.
So, what would be the company's revenue model now? Third party ads? Well, WhatsApp says NO. The company is instead planning to earn money by offering services aimed at connecting businesses with individuals. "Starting this year, we will test tools that allow you to use WhatsApp to communicate with businesses and organizations that you want to hear from," WhatsApp said.
"That could mean communicating with your bank about whether a recent transaction was fraudulent, or with an airline about a delayed flight. We all get these messages elsewhere today – through text messages and phone calls – so we want to test new tools to make this easier to do on WhatsApp, while still giving you an experience without third-party ads and spam."
S
How many ppl actually use that? That's right,hardly any. Everyone's on Whatsapp so why not make it the best? Its been very slow changelog-wise ever since Zuckerberg acquired it.
D
I have tried it, and used it religiously many many years ago, back when BB was still relevant ;) I have BBM on my iPhone currently, yet not a single soul i know still uses it. Hence I last used it eons ago. The 19th century jest, is exactly that mr t...
D
Didn't know mobile phones were available in the 19th century. BBM has way more features than WhatsApp. If you don't even try it out, then you can't talk shit. Plain and simple.
ADVERTISEMENTS