WhatsApp for Windows Phone has been updated, bumping the app to version 2.12.170, and bringing several new features including a new middle finger emoji, support for in app audio notifications, as well as the ability to quickly find messages.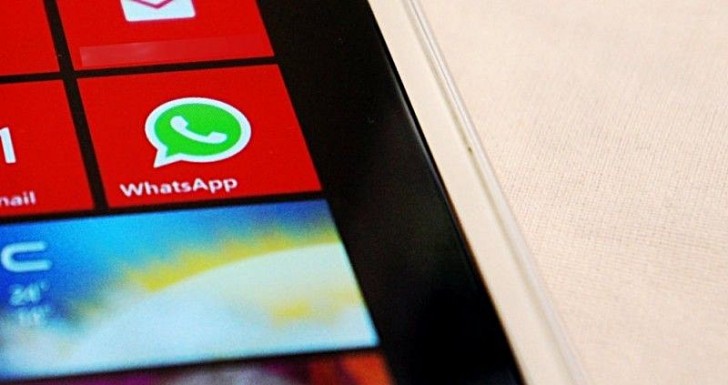 For those who aren't aware, all these features were already there in the beta version of the app, which usually receives frequent updates, bringing functionality that needs to be tested first before making its way to the main app.
The updated app is now available for download from the Windows Phone Store (click the Source link below).
h
I could tell Akinaro's comment was sarcasm even without a sarcasm tag. You might want to look at more examples of sarcastic remarks or at a few dictionaries.
a
I got a feeling if the almighty one would come now.. windows phone users would be the last to reach..
D
this is why i left windows phone. on 2011-13 im an android user then on 2013-14 i transferred to windows phone and it sucks so i moved back to android again.. my phone now is samsung s5 planning to upgrade to s7 if s7 is not a fail..