While people are still struggling to get their hands on the current, black Nexus 4, it seems LG is secretly working on a white version of the device.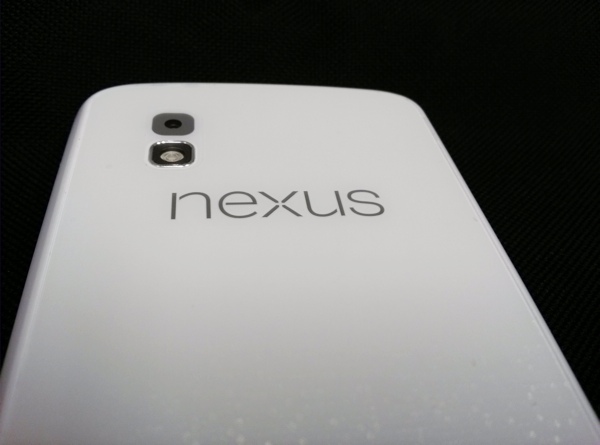 The above image was sent by an anonymous tipster to PhoneArena, which shows the back of this elusive new white version and we must say it looks stunning. There are some minor changes, including a chrome surround for the LED flash, instead of the black finish on the black model.
Also, the pattern underneath the glass is slightly different on the white model, as seen in the image below by Android Central.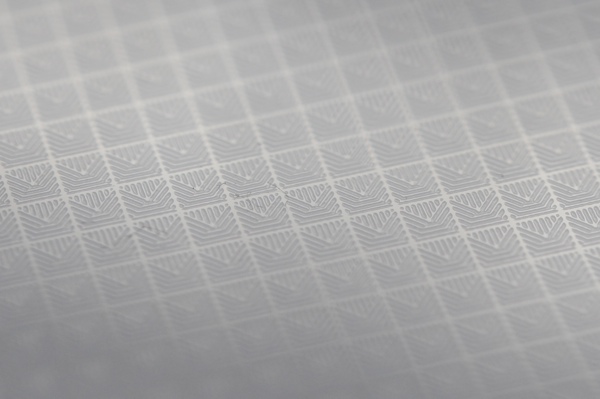 It remains to be seen if the front is all white (hopefully) or completely black the way it was on the white Galaxy Nexus. Also, if any of this is actually real. We hope it is and that LG manages to put it in production and not make just 10 of them.
D
I'll bet it's just an add-on skin. Amazon has em.
D
and it still using ordinary glass on the back of the phone? LOL
D
Exactly, other than a few desperates who camped online clicking refresh, which is cheap marketing.. this is the strategy and its funny people dont see this. Well said man..
ADVERTISEMENTS