How hard could it be to make a white version of a phone? Not very seems to be the answer amongst some smartphone manufacturers, as the Nexus S will be joining the white phone party in Germany some time next month.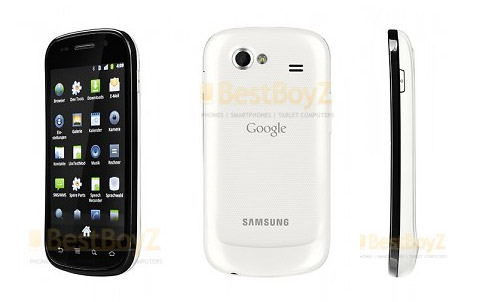 The bad news is that only the back cover of the Nexus S will be white, as the front panel is black as usual. However, it seems that the German Nexus S will feature the same Super AMOLED display that the US and UK versions of the phone have instead of the Super Clear LCD that was rumored yesterday.
How much is the white version going to cost and who is going to provide it is still unknown.
Source (in German)
?
Reminds me of those cheap personalised plastic covers you could buy for your Nokia back in the day LOL My HTC Magic was ALL in white and looked gorgeous! People want white cos it looks different from all those boring black phones
t
Is there any info which carriers in Germany will feature the (white) Nexus S? (o2?)
b
its out in the uk and has been for 6 months and sold exclusively in carphone warehouse www.carphonewarehouse.com
ADVERTISEMENTS