Back in February the UK mobile phone manufacturer and retailer Wileyfox entered administration. Just weeks later, information appeared that STK had struck a deal with Wileyfox Group to sell devices on various markets, including the UK, Europe, and South Africa. Along with the sales rights, the new brand owner will also provide customer support, after-sales care, and other services.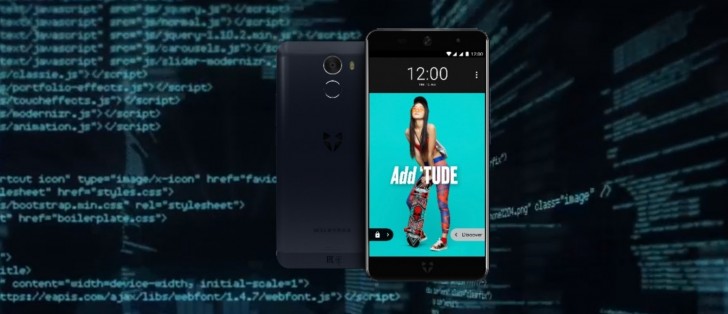 Now, Henry Salameh, Commercial Director at STK has revealed that a roadmap for new Wileyfox devices is being developed for the second half of 2018. The company will also sell the Swift 2, Swift 2 Plus and Swift 2 X and is preparing an Android 8.1 Oreo update for them.
STK and Wileyfox will stay separated brands, Salameh added. Merging the businesses will bring even stronger online presence, improve production channels, and sales reach, along with customer service offering.
Wileyfox devices are currently out of stock on its website but will be available again in the upcoming weeks.
A
It's hard to make a name for yourself in the phone industry now.. What are you're going to do that's different from everyone else..
M
One thing to, bezels. I've never heard of Wileyfox before but looking at their phones aspect and specs, i would rather pass for a more expensive device huawei/samsung/xiaomi These little manufacters don't innovate, they don't follow the trend and t...