Remember the Windows 10-powered HP Elite x3 smartphone that was unveiled back in February during this year's Mobile World Congress (MWC)? Well, the device was spotted at the ongoing Computex 2016, and looks like it has gained a fingerprint scanner.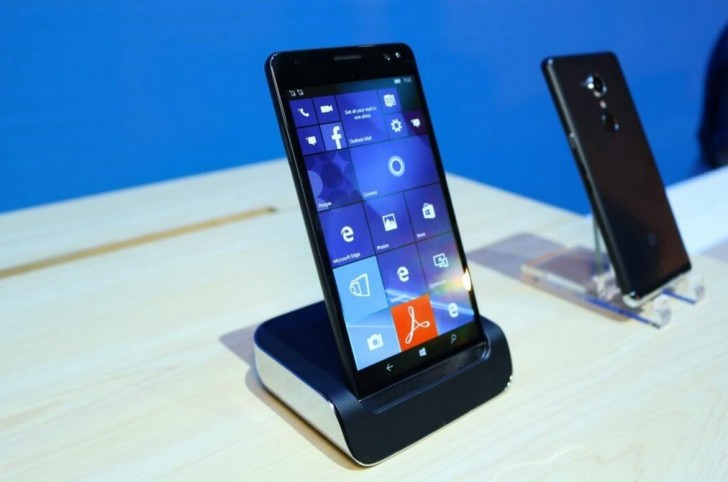 This shouldn't come as a surprise as HP had noted during the phone's unveiling that there's a rear fingerprint sensor, just that the units shown off at the MWC didn't have it.
As for the Elite x3's availability, HP has already said that it will be available this summer, although we're yet to hear an exact date or month. The device, however, seems to be on track as the company has now released as many as three video teasers for it. Take a look:
k
I use a 950XL. And the reason Windows 10 is called beta is because it's not finished. There is no crying that it will never be finished. The fact is that MS stated it will be a 2 year project and windows 10 will be complete with redstone 2 on spri...
k
I completely agree that it shouldn't be in stores. MS made sure 950XL was only available through its store for those that really want to try it. It still works great it's just not finished to what they envision. The anniversary update is going to ...
D
yeah it's a junk for a kids and people who like to take selfie and post on FB or Instagram and the one who use smart phone for gaming, chatting and social networking .