Local Guide users in the United States can enter a contest and win a $35 Nexus Live Case for the user that writes any high-quality (helpful) review on Google Maps' Local Guides. Remember, Local Guides is Google's recently rebranded system of user reviews on Google Maps.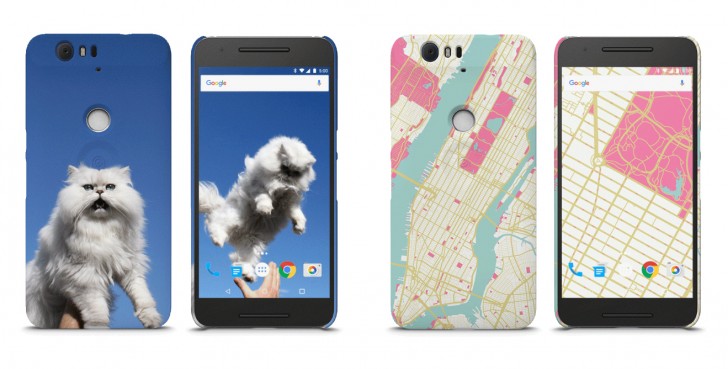 The contest opened today, June 6 and the closing date is June 30. Once signed up, users who submit reviews into Local Guides are entered for a drawing where 10 winners will be chosen and each given a code to redeem the Live Case of their choice. You must make the most high-quality reviews in order to be chosen as a winner.
Criteria for high-quality review:
Spelling & grammar - is your review easy to read and understand?
Length - not too long, not to short.
Relevance - does your review content make sense for the place you're writing about?
Usefulness - will your review help others decide where to go?
Originality - how creative or original is your review style?
Capturing the spirit of the place - how well do you describe the atmosphere?
Writing style - how well written is your review?
Few days back it was also giving you an option of storing your location details to and fro without turning onto WIFI and data cable. They have amazingly well support system also wherein folks always ensure customer eccentric approach are utilized.
Google map is my favourite app with the help of it we can go everywhere,thanks to google team for making this app, this app is very useful to the person who don't know their way thanks again to google and your team we are proud of you.
Google is the only network which cannot be compared with any other network as it is the best of all from bottom of my heart google u r very usefull to me atleast thank u google love u google