Windows 10 is now powering more than 200 million devices, Microsoft reveals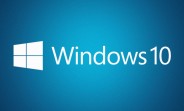 Microsoft has revealed that over 200 million monthly active devices worldwide are now running Windows 10. That's up from the 110 million figure the Redmond, Washington-based company reported back in the month of October last year.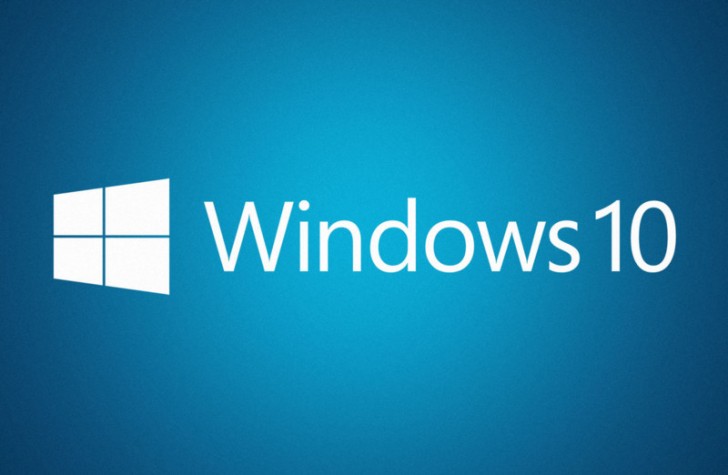 Of the new Windows 10 devices added in the past three months, more than 40% became active since Black Friday. "Windows 10 continues to be on the fastest growth trajectory of any version of Windows – ever – outpacing Windows 7 by nearly 140% and Windows 8 by nearly 400%," Microsoft noted in a blog post.
The Software giant also revealed that more than 76% of its enterprise customers are currently in active pilots of Windows 10, and a total of over 22 million devices running the OS are the company's enterprise and education customers.
Microsoft also shared a many other interesting usage statistics - head to the Source link below to access the information.
?
Windows 10 destroyed my hard drive with its buggy system. Going back to Windows 7 and never gonna install that Crappy Spyware excuse for an OS ever again.
e
Im happy with my surface rt. No h/w issues experienced ever. Windows is for power users. Mac - I haven't used ever so can't comment.
D
You are ignorant, here is the review on Amazon: Computer science professor here and long time fan of Microsoft. I pre-ordered my Surface Book (i7 with NVIDIA GPU) from the Microsoft store and received it on the first day of availability (The 26t...