The Windows 10 Mobile roll-out for older Windows Phone devices will finally begin today, according to a new report which cites a person familiar with the Redmond, Washington-based company's plans.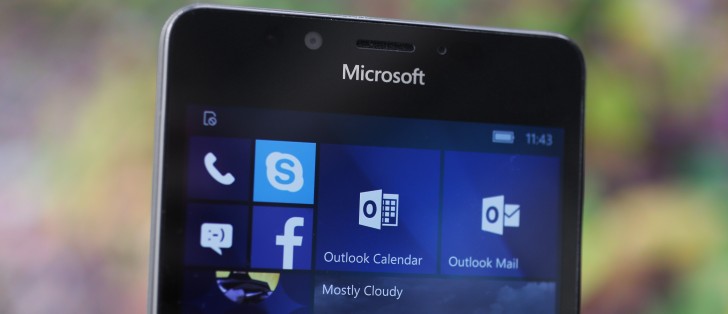 The update will follow what is being called as a 'pull model,' where-in devices selected to receive the update will have to initiate it manually, meaning there won't be any OTA notification. "A Microsoft-triggered push model will follow at an undisclosed date," the report notes.
There's currently no information on the complete list of devices that are scheduled to receive the update, although the report says Microsoft will make a formal announcement in this regard today.
j
Hi Maddy, Have you upgraded your lumia 640XL? Is this official upgrade announcement from Microsoft? Also, how is this going to be different from Windows Insider upgrade? Earlier I upgraded my lumia 640Xl to W10 through Windows Insider but unfortuna...
D
thx i now confirmed i got the official update :D