Yesterday, Microsoft announced Windows 10 S as an alternative OS primarily for upcoming budget PCs that are aimed at the education market. One of the changes from the Pro or Home version of Windows 10 is that 10 S will only let you install applications from the Windows Store.
This didn't sound all that bad at first but it is now slowly opening a fresh can of worms. For starters, you are limited to browsers that are available on the Store and for the time being, neither Chrome, Firefox, or Opera are there. But then it gets worse.
Microsoft has decided that Edge will permanently be the default browser on Windows 10 S. This means that even if Google releases Chrome on the Store, Edge will still open by default every time you click on an HTML link. Secondly, Bing will permanently be your search engine on Edge, with no option to switch to Google or anything else.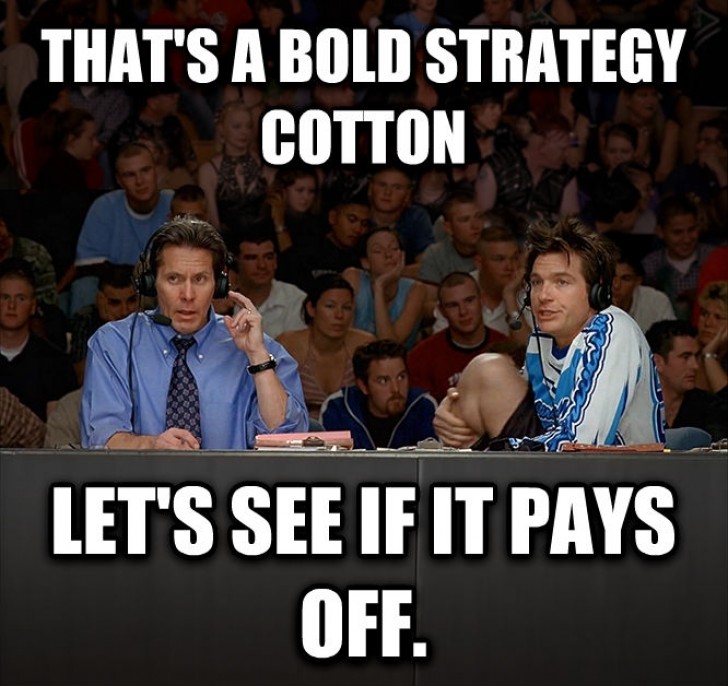 Now, to be fair, Edge is actually a pretty solid browser and it's likely most budget PC buyers won't mind it too much (especially since it also runs better on low-end hardware than Chrome). However, forcing Bing as the default search engine is a bit too much, especially for students — who are the main target audience of these devices — who would be depending heavily on Google's alternative.
We will have to wait and see how this plays out for Microsoft and if the company changes its stance on the matter. Knowing Microsoft, it probably will.
?
Microsoft Edge is indeed a very solid browser. In fact I like to share that since I had it. I never use other browsers ever since. But for me to get stuck with Bing as a defualt search engine that is not right at all Google still the best as far a...
k
Well to me it's about the hardware being nice and looking great. So I would get this since pro is free for a limited time. Plus you can always pay 50$ to upgrade which is pretty cheap for a pro license. It's not like you don't pay for a pro ...