Microsoft announced Windows Phone 7 is ready and released to manufacturing. Now it's up to all of the company's partners to integrate the RTM version successfully with their upcoming devices.
As Microsoft reminds us, there is still a lot of work to be done before we see a device running Windows Phone 7 on the market. Microsoft's partners, which have been working on the OS integration for quite some time, are now going to update them with the RTM version and continue the process until everything works like a charm.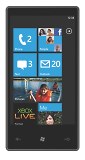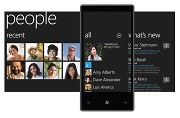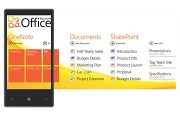 A look at Windows Phone Series 7: the homescreen, People Hub and Office Hub
According to Microsoft, Windows Phone 7 is the "most thoroughly tested mobile platform" it's done up to this date. Here is what they say about their test process:
"We had nearly ten thousand devices running automated tests daily, over a half million hours of active self-hosting use, over three and a half million hours of stress test passes, and eight and a half million hours of fully automated test passes. We've had thousands of independent software vendors and early adopters testing our software and giving us great feedback. We are ready."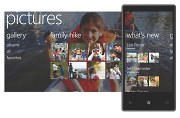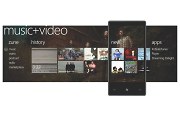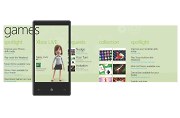 Three more hubs: Pictures, Music + Video, Games
The new Windows Phone 7 leaves no place for user or firmware customization, except the wallpapers and UI colors. It's highly probable that Microsoft won't allow custom interfaces over their new OS (TouchWiz, TouchFLO 3D, etc.), though we gotta admit we've seen a Vodafone-themed Windows Phone 7 already on an unannounced device.
Sounds like the Microsoft team wanted everything to be perfect. And it should be, because this is the last chance of Microsoft returning to the mobile scene.
It's always good news when something goes as planned. The first devices running Windows Phone 7 are scheduled for October.
?
I heard MS charge a lot for this license. Some companies has rejected to move to WP7.
G
OMG! iPhone like Mac? Android like Windows? Windows Mobile like DOS? ... ??? What was in your coffee this morning?
?
Just curious, if the OS is so good, why only ONE brand can make it so good? Oh yes, I don't use iphone (my wife does), and getting everything thru itunes isn't my cup of tea, though I don't doubt the fact iphone itself is easy to use...only one ...
ADVERTISEMENTS