The upcoming Windows Phone 8 update, codenamed GDR3, is going to come with support for an additional column of tiles, rounding them to 4. To see how it might look like, have e peek at the mockup below done by Windows Phone Daily.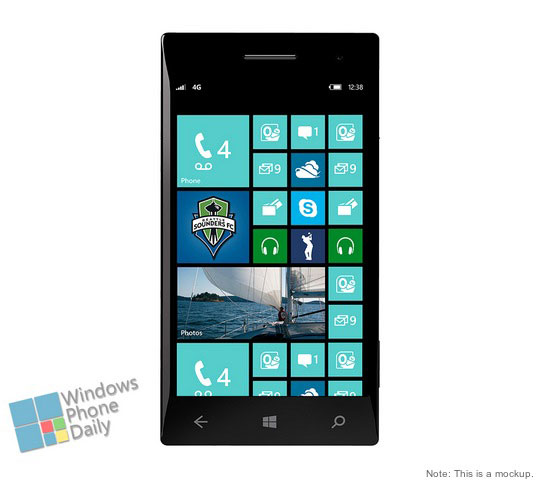 According to earlier reports the GDR3 update is going to enable manufacturers to put 1080p displays in their upcoming phones. So a user interface refresh was in order so the OS can make full use of all the available pixels. Apparently, it starts with the homescreen, which will now offer an extra row of Live tiles. It's unclear if there will also be a fourth size for the live tiles so you can still create edge-to-edge tiles.
Of course, there's no official confirmation of any of the features of the upcoming update so take it all with a pinch of salt.
?
You refer to GDR3 offering 6 small or 3 medium tiles across in portrait but the illustration you provide at the end of the link shows 5 small or 2 medium + 1 small across. My eyes are not as good as they used to be so I am hoping your illustration i...
?
The word your looking for is choose.
L
May be richer looking tiles/colors, and some more better animations while transitions, and a support to add multicore processors ( not just 4). User customizations like wallapaper,ringtone. A refresh to the UI is needed!
ADVERTISEMENTS