According to IDC's Mobile Tracker report for Q3 2013, Windows Phone shipments in Latin America have surpassed those of the Apple iPhone family. Microsoft continues its great performance in the region, and this is the first case where its platform has climbed to second place over an entire continent.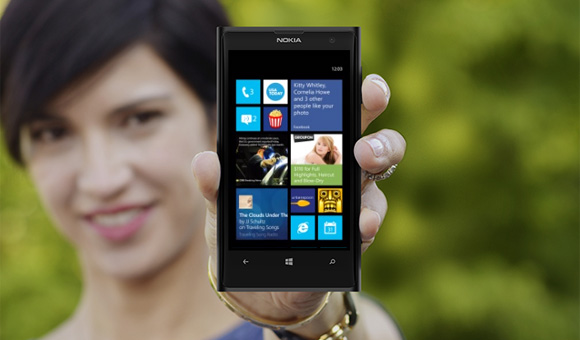 IDC's report, which tracks smartphone shipments, shows that Windows Phone has achieved a quarterly growth of 20% for each of the last three quarters. Year-on-year growth for the OS stands at the impressive 156%.
In fact, Windows Phone is the second most popular mobile OS in Chile, Colombia, Peru, Mexico and the region. In Chile alone, the quarter-over-quarter growth is 50%, which is the highest around.
"Delivering smartphones with full features in low cost devices has been a major success of Windows Phone, showing their understanding of Latin America market. There are users that have just begun their journey in the smartphones world and low range devices like the Nokia Lumia 520, offer a complete experience for the user.", said Oliver Flores, Regional Manager for Mobile Phones at IDC Latin America.
On a global scale according to Gartner, Windows Phone takes 3.6% of the market for Q3 2013 with nearly 9 million smartphones running the OS shipped. That's a significant jump compared to the same quarter in 2012 when the OS held a market share of 2.3% with 3.9 million units shipped.
r
Sure you have never travel by public transportation where you are able to see more people with WP phones than iPhones, sometimes even more than Androids.
?
Not sure if to praise Nokia or Microsoft.
D
lol... no hate towards NOKIA here... was just talking about how many trolls come onto NOKIA posts on GSMArena... shows their interest in NOKIA.. as i said the move to WP was the only way NOKIA could survive and it has proven to be the correct ch...
ADVERTISEMENT