After having reached the 200,000 mark in December of last year, the Windows Phone store now boasts over 255,000 apps and games, according to a report from Australia.
That's neatly more than what Amazon recently reported for its Android app store, but obviously is nowhere near Google Play or the iOS App Store in terms of sheer number of apps listed. Both of the biggest mobile stores are now way past the 1 million app mark.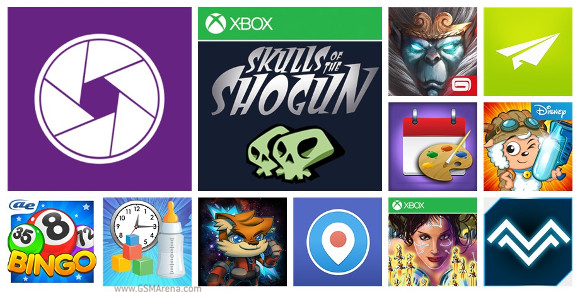 Still, Microsoft says its offering is growing at a faster pace compared to the competition, which sounds right when you factor in that it's growing from a smaller baseline.
The Windows Phone store is now seeing 10 million downloads per day, and it's adding around 500 new apps every 24 hours.
The number of registered developers has reached a whopping 510,000, so you should probably expect many more apps to arrive in the near future.
j
For those that is interested in Note 3 with a bluetooth controller. Note 3 is expensive but it delivers the performance. If lumia is great it will be expensive too. Top 10 HD Android Games 2014 (HIGH GRAPHICS): http://youtu.be/vV_pRFrFkp8
D
"Lagdroid" is short for "laggy android". I can atest to this being true because I own a Nexus 7 tablet with Android 4.4.2 and it is slower than molasses compared to my Lumia Icon. Even my neighbor has the Lumia 520 with only 512...
D
Why is everyone so obsessed with Google services being on Windows Phone? Gmail SUCKS! I HATE the new design of the folders and you can't change them like you can on Outlook. Skype is a thousand times better then Google+ Hangout, Bing search engine...
ADVERTISEMENTS