Microsoft has released this month's report on Windows Store trends, revealing that the store has received a total of over 3 billion visits since Windows 10 was launched. The figure stood at around 2.5 billion in last month's report.
The Redmond, Washington-based company also shared details on category-wise downloads for the Oct-Dec 2015 period. The data revealed that Games was the most popular category with over 30% downloads, while Utilities & Tools and Photo & Video rounded up the top three with 15% and 8% share, respectively.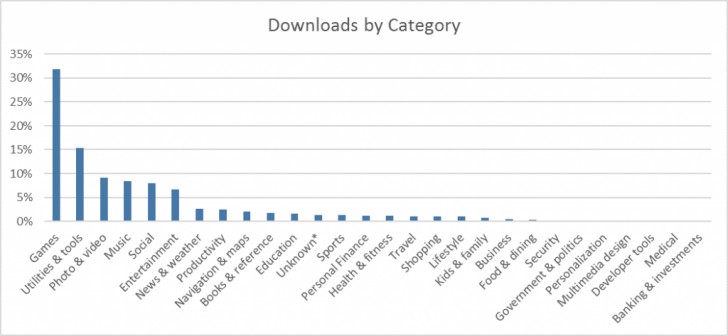 In terms of downloads by language, English - unsurprisingly - was at the top, followed by Spanish, Brazilian Portugese, Russian, and Hindi.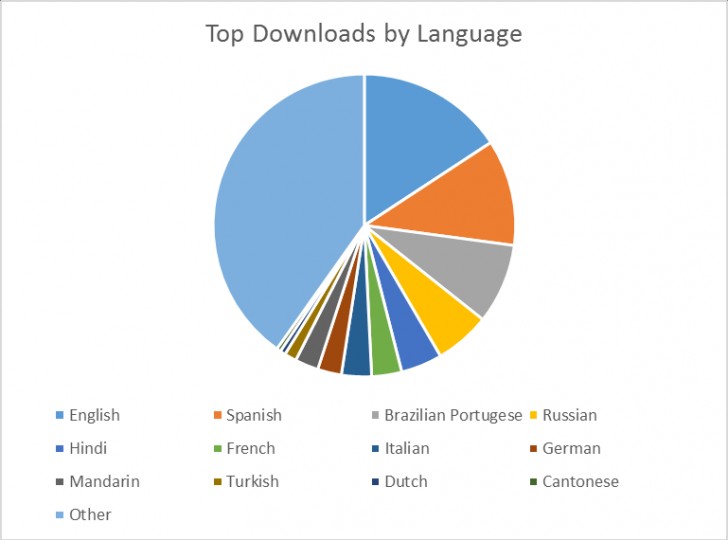 The company also revealed several other interesting stats - head to the Source link below to take a look.
K
I think developers world be more interested in knowing how many of those visits translated to downloads or purchases.
D
We still can't get Plants vs Zombies 2 :( It's the only thing i envy from my bro's Huawei I7 -.-!