Wireless Charger Duo for the Galaxy Note9 leaks, it can charge the Galaxy Watch too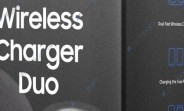 Roland Quandt just posted a photo of the wireless charger that's going to be announced for the Galaxy Note9 and we have good and bad news.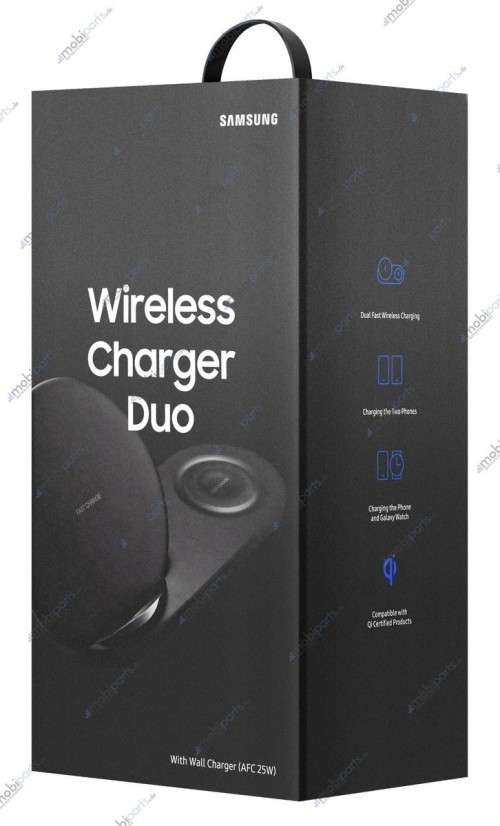 Remember when a leaked FCC document hinted at a crazy fast wireless charger for the Note9 with an output of 25W? Well, the leaked photo shows the very same charger called Wireless Charger Duo with model number EP-N6100.
The good news is that it can charge the smartphone and the upcoming Galaxy Watch both at the same time. Pretty convenient, right? Well, yes and no, because as it turns out, the charger is rated at 25W because it has to charge not one but two devices simultaneously, which leads us to the bad news - no absurdly fast wireless charging.
We will get more details regarding the accessory and the two devices on August 9 during the official announcement.
T
There is a support page already , although no specs or anything : https://www.samsung.com/ro/support/model/EP-N6100TBEGWW/
That's correct.
ADVERTISEMENTS