Wireless chargers for the Samsung Galaxy Note10 and Galaxy Watch 2 head to the FCC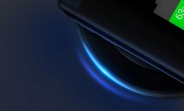 Two wireless chargers have been sent to the FCC for certification – one for the Galaxy Note10 and one for the Galaxy Watch 2.
The Note charger, the EP-N5200, will likely be a cradle similar to the EP-P5200, which was released alongside the Galaxy S10. That was a dual charger with a total output of 15W – 10W for the phone and 5W for the watch.
The new EP-N5200 is rumored to go up to 20W, likely split between two charging coils. Note that the EP-N5100 is a single charging cradle, which is the other possible form factor. Both have fans to keep the phone cool during charging.
The Galaxy Note 10 Pro is expected to support 25W wired charging, despite earlier rumors. It should have a 4,170mAh battery.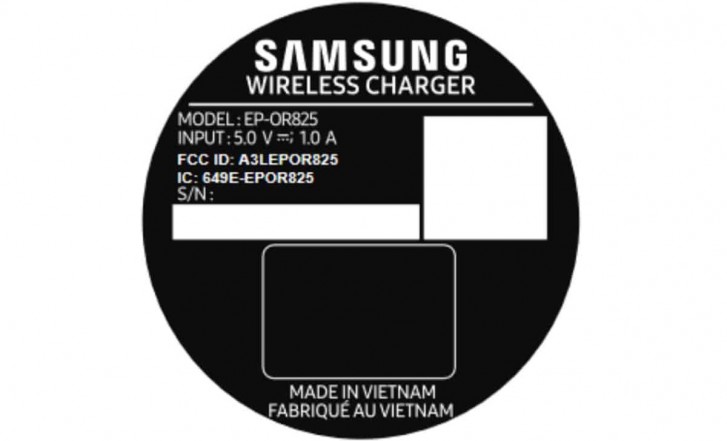 We have more details about the other charger, the EP-OR825. It's for the Samsung Galaxy Watch 2, which is codenamed 'Renaissance'. It takes 5V at 1A = 5W input, the output hasn't been specified but it will be somewhat lower than that.
Samsung recently trademarked 'Touch Bezel' and 'Touch Wheel', which are likely components of the Watch 2. The original Galaxy Watch has a physical rotating bezel, while the Watch Active has no controls on its bezel. The Touch Bezel sounds like a compromise between the two – touch sensitivity replacing the rotating component.
p
Was my idea 2 years ago :)
?
How about a touch rotating bezel? The bezel doesn't actually rotate, but as you move your finger around the bezel, it appears to rotate and acts just like the current bezel but without the hardware.
ADVERTISEMENTS