Withings briefly became a werables subsidiary of Nokia before being sold back to one of its original owners. Since its resale of the French company, Withings is about to hold a major announcement very soon and a teaser clock is ticking away on Withings homepage.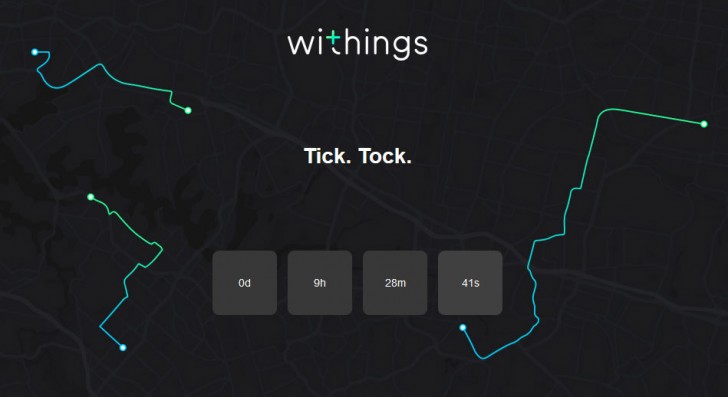 Nokia released products with Withings' branding on them and the company is about to release a new product that drops the Nokia name.
Withings is returning with the same dedicated people, products, and commitment to improving your health. To mark the occasion, we've prepared some big things we're looking forward to sharing with you.
The countdown clock ends on September 19 at 3AM EST or 9AM CEST. Interested readers can sign up for future updates by submitting their email on Withings site.
Took me a second, then i started laughing
?
Why does this French company have an English-sounding name? The French should do what they do best and protest against this vehemently.