Total worldwide shipments of tablets as well as 2-in-1 devices stood at 76.1 million in Q4, 2014, down 3.2% compared to the 78.6 million figure registered in the year ago quarter, according to a latest report from market research firm IDC.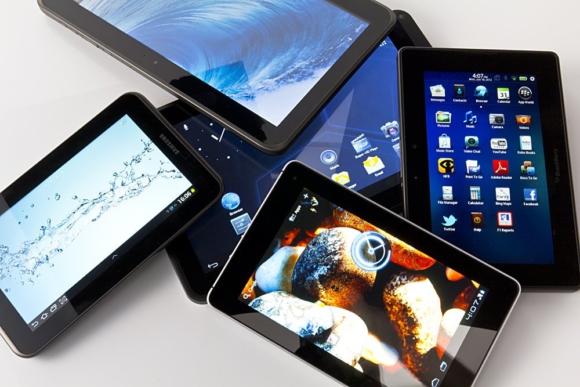 This is significant given the fact that this is the first time that tablet shipments have declined since the market's inception in 2010.
As for tablet manufacturers, all major vendors saw their shipments decline - at 21.4 million units, Apple iPad's shipments were down 17.8% year-on-year, while Samsung saw its tablet shipments decline by 18.4% to 11 million units.
While Asus also saw its shipments decline 25%, worst hit was Amazon, whose shipments tumbled a whopping 70% to 1.7 million units. Among the top five vendors, Lenovo was the only company which wasn't in red - its tablet shipments increased 9.1% year-over-year to 3.7 million units.
IDC says part of the problem is that the tablet market relies mostly on Apple and Samsung. "Although Apple expanded its iPad lineup by keeping around older models and offering a lower entry price point of $249, it still wasn't enough to spur iPad sales given the excitement around the launch of the new iPhones," said Jitesh Ubrani, Senior Research Analyst, Worldwide Quarterly Tablet Tracker. "Meanwhile, Samsung's struggles continued as low-cost vendors are quickly proving that mid- to high-priced Android tablets simply aren't cut out for today's tablet market."
Despite the decline in the fourth quarter, the report notes that shipments for the full year 2014 increased 4.4%, totaling 229.6 million units.
Source
|
Via
J
iPads are not reliable for today's life due to come the bigger iPhone - iPhone6 Plus. Hahahaha,.....
A
Tablets are on the way out, no doubt about it.
D
ever heard of reading an actual physical book? Also I've never seen or heard of anyone reading a book on a laptop...