Xbox One (500GB) Name Your Game Bundle and Gears of War 4 going for £170 in UK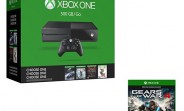 If you are in the UK, and are in the market for an Xbox One gaming console, here's a deal for you: the bundle consisting of 500GB Xbox One Name Your Game console and Gears of War 4 game is currently going for £169.99 in the country.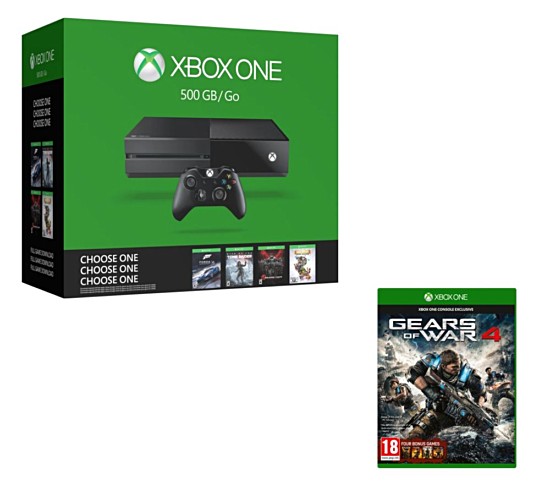 Retailer Currys PC World has the deal listed on its website. Those availing it will get to save around £130 (£80 on the gaming console and £50 on the game). The only caveat is that the bundle is not available for delivery - you'll have to order online and then collect it in store minutes later.
D
Not available for delivery :(
S
Nice you get to save shipping...