Microsoft cut the price of the current-gen Xbox One to $280, a small $20 discount after the $50 price reduction a few weeks ago.
That's $280 for the 500GB model with one free game. Other bundles are similarly priced down with the 1TB + games (one or several) bundle going for $300.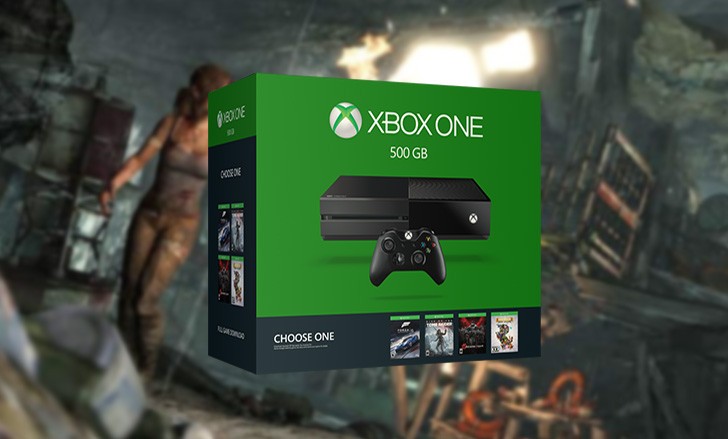 You may want to hold off on buying one, however. You can't have missed the Xbox One S announcement, which will cost $300 for the 500GB model, $350 for the 1TB one and $400 for 2TB.
It's coming out sometime in August (never mind that the site says December). Even if you don't care for the 4K video playback support, the One S model is much smaller and has a built-in power supply (as opposed to an external brick).
A
That must be a joke. 1) Last time I checked, console games aren't free either -- not even cheaper than the PC versions for that matter. 2) The cost to get PC hardware that replicates the user experience these power-limited consoles have (ye...
m
Better check the prices for even the decently powerful pc hardware. And take into account the games you need to buy as well. If you're not a pirating scumbag.
D
Actually, I think Xbox was more successful in Xbox360 compared to PS3. In those days, the online experience was much, much better on Xbox than PS. Now that online experiences on each platform kind of evened out, Microsoft announced their machine earl...