Xbox Series X will play four generations of Xbox titles, some in HDR and 120fps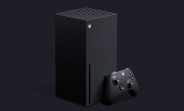 This morning, Jason Ronald, Director of Program management for Xbox Series X has made a blog post about the next-gen Xbox and its backwards compatibility with older Xbox games. From day 1, the Series X will be compatible with games across all four generation of Xbox consoles.
The challenge in being able to do this is outlined in the blog post. Primarily, it comes down to the variances in chip architectures. The Series X's custom chip is thanks to this ability, in addition to the design of the Xbox OS and hypervisor.
Over 100,000 hours have been clocked testing old games on the Series X, which concluded that thousands of games will be playable from launch day. The team hopes to clock 200,000 hours by the time the console is set to launch, which is slated for this holiday season.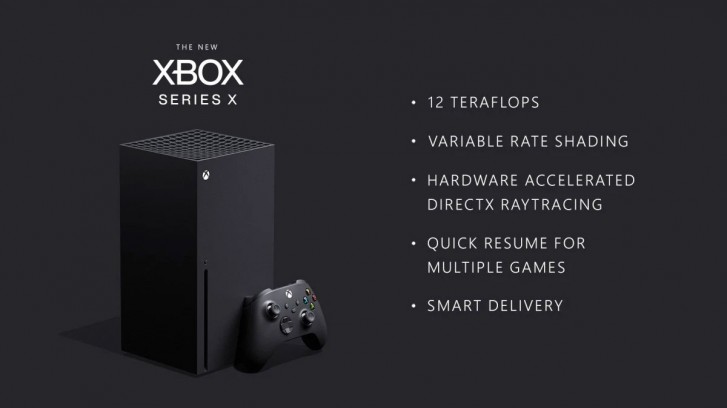 The Xbox Series X will be the best console to play old games on since the games run on the Series X hardware natively. This means that you can expect faster load times, and in some cases, higher frame rates. Ronald explains that a new partnership with the Xbox Advanced Technology Group enables a way to automatically add HDR support for games. This is done with no impact to the game's performance and it can be applied to games all the way back to the original Xbox.
The team also continues to listen to feedback from the community on additional titles that you would like to see added to the compatibility program. Resurrecting titles from history often presents a complex mix of technical and licensing challenged, but the team is committed to doing everything we can to continue to preserve our collective gaming legacy.
New techniques have been invented to make games not only run at higher resolutions, but at higher framerates as well. Not all titles will have the ability, but some will be able to double their frame rates from 30fps to 60fps or from 60fps to 120fps.
The Xbox Series X was first announced back in December with an expected launch happening sometime this upcoming Holiday Season.
L
I'll buy the Series X just to play Drake of the 99 Dragons from OG XBOX. /s Too bad Sony can't make the standard x86/x64 architecture to play PS3 games. There's just so much PS3 gems to play but Cell microprocessor made it too difficult to be em...
?
What? It's literally a night vs. day difference between 60 and 120! I know, because I witnessed 60 Hz -> 144 Hz upgrade on my own PC years back. A LOT smoother. 60 is not even close to what over 100 FPS brings in terms of smoothness. Hmm... Are yo...
?
Your point had something but is completely misguided. First of all its nothing to bark at them about. Yes a lot of people won't care.. for a while. But eventually will. However many people will be like oh i need it and they will work on it just...
ADVERTISEMENTS