XDA partners with F(x)tec to make a phone that runs LineageOS and Ubuntu Touch OS
XDA has been around since the dark ages of smartphones and has proven a fertile ground for mods – including CyanogenMod. Now the XDA team has decided to get in the driver's seat and make a phone of its own.
It partnered with F(x)tec to build the hardware so it can focus on the software. Fittingly, it chose LineageOS, the phoenix that rose from the Cyanogen ashes. But that's not all, Ubuntu Touch OS is supported out of the box.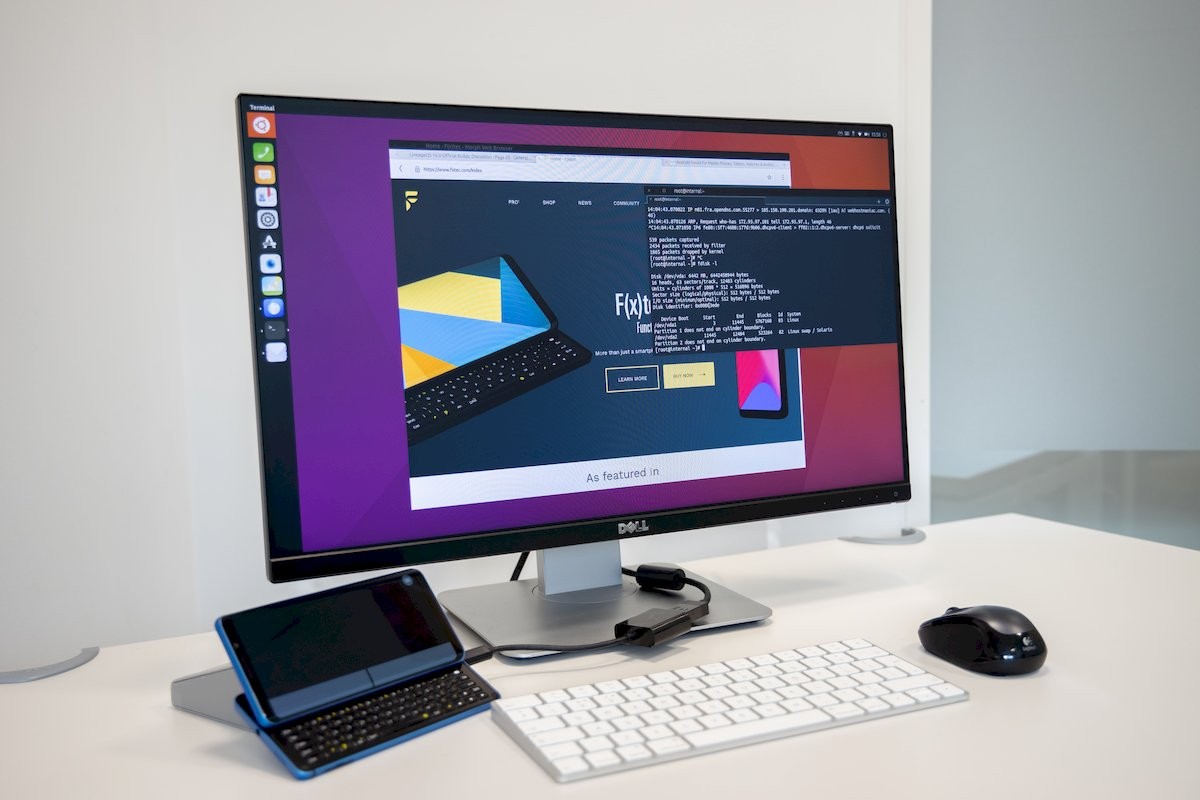 The team managed to get HDMI out working (over USB-C), so you can hook up a large monitor and peripherals to turn the phone into a Linux desktop. Ubuntu can work perfectly fine on the phone's own screen as well with a gesture-based UI and can run Android apps inside AnBox.
The phone – dubbed Pro1-X – is based on the F(x)tec Pro1. XDA asked for more memory, so the X comes with 8 GB of RAM and 256 GB storage (up from 6/128 GB). Other than that the device is largely unchanged.
In case you missed it, the phone has a slide-out QWERTY keyboard hiding behind the 5.99" OLED screen (1080p+, 18:9). The phone measures 14 mm thick when closed and weighs 243 grams. When opened, the display is held at an angle.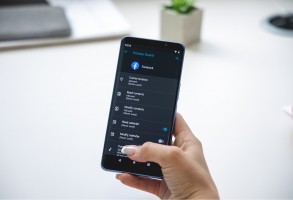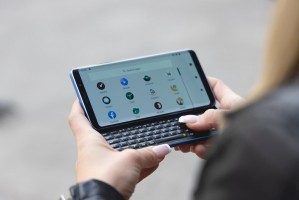 The F(x)tec Pro1-X has a 5.99" AMOLED display • And a 5-row slide-out QWERTY keyboard
It should be noted that it is powered by the Snapdragon 835 chipset, which will soon be four generations behind Qualcomm's lineup. There's a 3,200 mAh battery inside with Quick Charge 3.0 and USB Power Delivery support.
The camera department features a 12 MP main module on the back (IMX363) and an 8 MP selfie camera on the front. There's a hardware shutter key for the camera and a 3.5 mm headphone jack, a properly old-school device.
If you choose to go with Android, you'll find that the Pro1-X comes with LineageOS 16 out of the box (based on Android 9.0 Pie), but an update to v17.1 (based on Android 10) will be available immediately for installation. SailfishOS and even Windows support is in the works. Privacy is a key consideration for the team, whichever OS you choose.
XDA is launching the F(x)tec Pro1-X through IndieGoGo. There are still a few early bird spots remaining, which get you the phone for $600. The campaign is funded half way at the time of this writing.
a
Mine just broke so I've got a temporary "normal phone" while it's being repaired. Man do I miss the keyboard. Like Eske, there are some people who just want a keyboard designed as slickly-integrated part of their phone, not a...
I do. I don't like using Bluetooth, so having a physical QWERTY keyboard is definitely a big bonus.
?
Well, I like XDA, that´s why am a member since 2007, but this phone.... No thanks.
ADVERTISEMENT