Xiaomi brought its most popular smartphones to the UK on November 8. To celebrate the new market, the company launched a flash sale where the Xiaomi Mi 8 Lite and Xiaomi Mi A2 were offered for £1. The deal was over in the blink of an eye since the company offered only three phones at that price per model. A follow-up included two units apiece, adding up to the massive amount of 10 smartphones.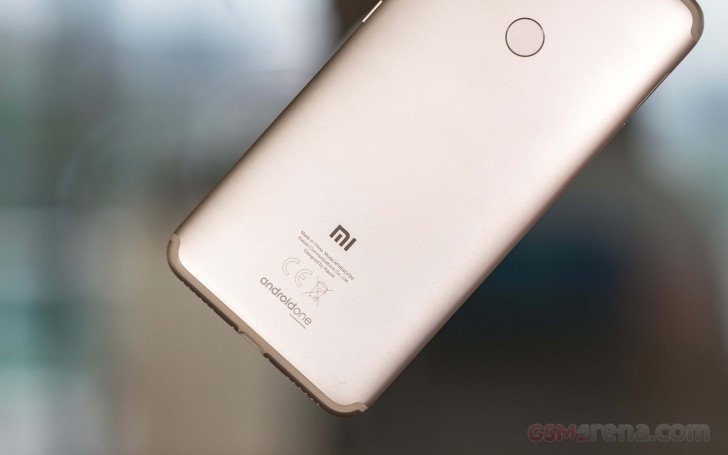 The immediate stock depletion led to users voicing their anger on Twitter, with one fan even going into the website code, revealing the page was programmed to show Out Of Stock once the Order button was clicked; even the Advertising Standards Authority, UK's regulator of advertising, received a complaint.
Wilkin Lee, Sales and Marketing Director of Xiaomi UK replied to a tweet that out of the thousands who clicked "Buy" simultaneously, the tie-breaker was done by random selection, even though the Terms & Conditions said winners would be selected on a first come, first serve basis.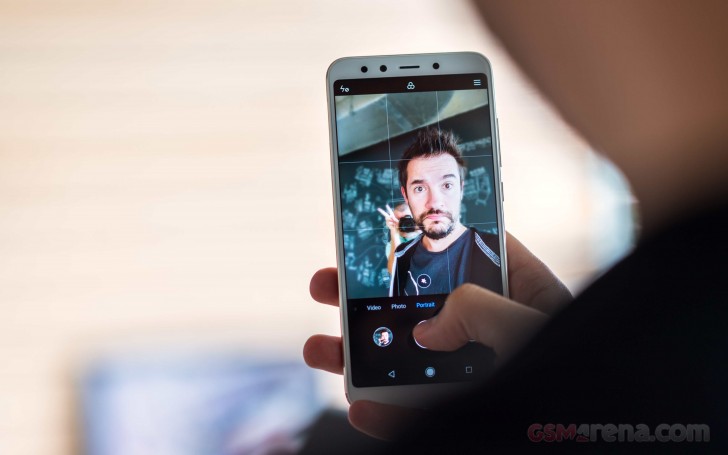 Xiaomi did not impress many with its flash sale
Eventually the company released an official statement, explaining the whole situation. Xiaomi UK revealed the team "did not realize that the public associates this term with a very particular type of deal that Xiaomi has run in the past across different global markets, where more than 10 devices were available."
The online launch on its own website might've been a hiccup for the Chinese manufacturer, but there's also the choice to pick a Mi device at Carphone Warehouse, Three and other partners. If you prefer to feel the devices, the first Authorised Mi Store is opening on Sunday at Westfield London.
T
Yes it does. What does not seem reasonable is the fact that they did not disclose the number of units available for the said price.
?
Probably only temporary bad rep and after a while, most people will forget. This is the era of short attention retention. Xiaomi got what it wanted though, something lit whether good or bad.