Earlier this week, Xiaomi made the 11 Lite 5G NE official alongside the 11T and 11T Pro, and the new Lite mid-ranger is headed to India very soon.
Today a new leak claims to tell us how much this device will cost. According to it the starting price is going to be INR 21,999 (approximately $298 or €254) for the entry-level model, which will have 6GB of RAM and 128GB of storage.
That price seems rather unlikely, though, as the Xiaomi 11 Lite 4G is selling at this exact price point. So we are probably looking at the 5G model costing just under INR30,000.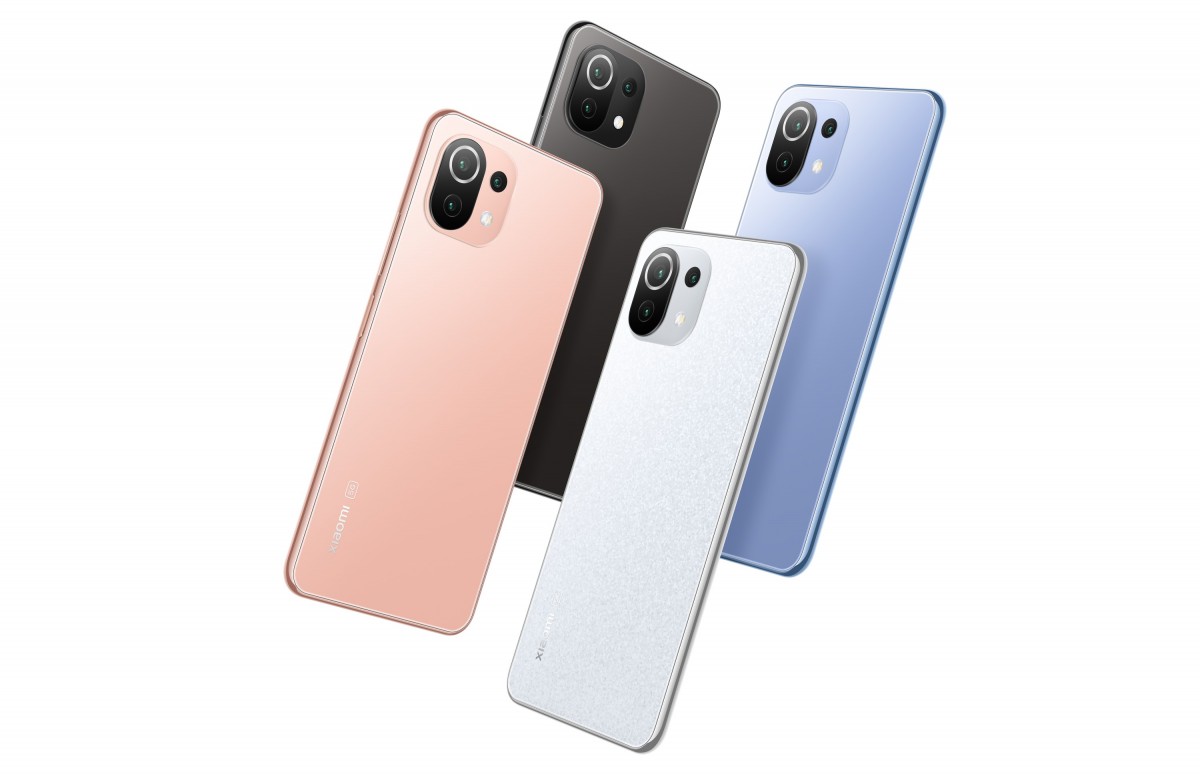 Xiaomi will also offer two other variants in the country - one with 8GB of RAM and 128GB of storage, the other with an 8/256GB combo. As it did internationally, it will be available in four colors: Truffle Black, Bubblegum Blue, Peach Pink, and Snowflake White. Three of these will allegedly be out from the get-go, with the fourth coming later (though we're not told which exactly).
there's no stance on my username, Just what I made up the last 2 letters is going to be left as am easy puzzle
Idk what you bought but my mi 11 Lite 5G is absolutely rockijg solid, I play Genshin Impact with next to no issues, I play on medium but heck you could play it on high settings or even the highest as the performance of the 780G is literally more or l...
B
What does your username stand for ?
ADVERTISEMENTS