Last weekend Xiaomi users complained about a problem with WhatsApp. When opening the app, it read "This version became obsolete. Please go to the Google Play Store to download the latest version", but when they did, it just said the application is up to date.
WhatsApp said it is a third-party issue and today Xiaomi acknowledged the fault and said a fix is coming.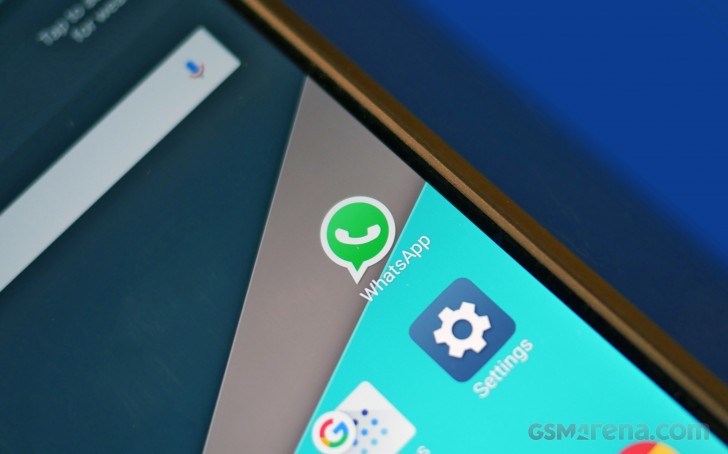 According to a Xiaomi spokesperson, the company uploaded a beta version of WhatsApp's APK on the Mi App Store. Since the Xiaomi service updates apps automatically by default, users got the beta and struggled with the obsolete issue.
Xiaomi apologized for the inconvenience and updated the App store listing with a newer version, approved by WhatsApp. Any users still having trouble should simply update the messenger. If the issue persists, a reinstall should fix it.
J
whats the model of the xiaomi on the picture
J
I've had enough with Xiaomi and MIUI, I think I should switch to OnePlus, Oxygen UI is way better than what MIUI has become. Seriously Xiaomi has just destroyed MIUI.