Xiaomi has a new 10,000mAh power bank in China, called the Mi Power Bank Pro. The cool new feature here is the presence of USB Type-C and two way fast charging.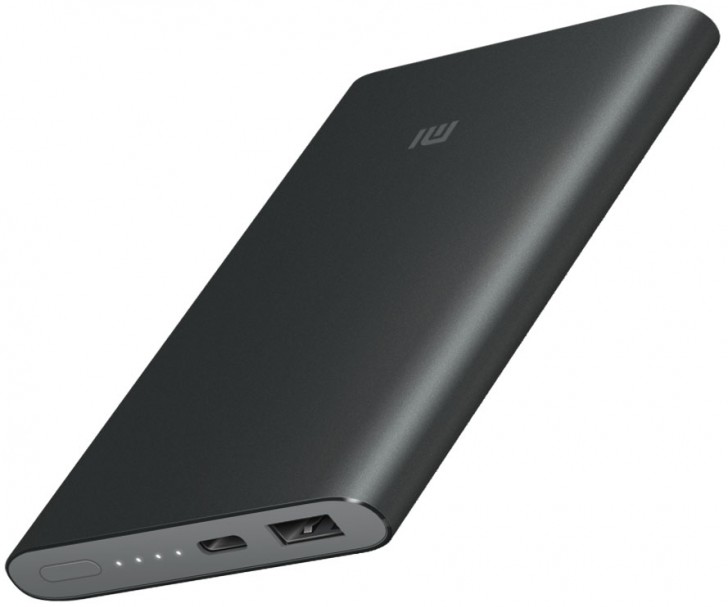 The Mi Power Bank Pro can output power from both the Type-A connectors and can be charged from the Type-C connector. It can output and draw 12V 1.5A, 9V 2A, or 5V 2A. It can also charge accessories like Bluetooth headsets and fitness bands that usually draw very low current and can cause some power banks to switch off.
The Mi Power Bank Pro comes with a USB cable with a Type-A connector on one and end microUSB on the other, and also a microUSB to Type-C adaptor. This allows you to charge devices with a microUSB port, with a Type-C port and also to charge the power bank itself.
Like the other Mi Power Banks, the Mi Power Bank Pro has an aluminum body and temperature, input overload, short circuit, output overcurrent, and reset protection.
The Mi Power Bank Pro is priced at 149 yuan, which is about $23.
S
Where did you buy it? I want it.
J
I just bought mine yesterday from SG, It does not charge my Nexus 5x, The USB-C port is for input only. From USB-A, it charges rapidly.
B
just looked under mine and noticed the 9V and 12V now that's interesting is that just plug and play ... since USB is normally only ~5V regardless
ADVERTISEMENTS