Today was a big day for Xiaomi, with the company unveiling the Mi 11 for global markets. At the phone's Chinese launch back in December, MIUI 12.5 was also unveiled, along with China-specific update plans. Similarly, today we have an idea of what to expect regarding MIUI 12.5's rollout in international markets.
The first batch of devices will get MIUI 12.5 globally in April or May. These phones are the Mi 11, Mi 10T, Mi 10T Pro, Mi 10, and Mi 10 Pro. Then, starting in June, the following handsets will join: Mi 10 Lite 5G, Mi 10T Lite, Mi Note 10 Pro, Mi Note 10, Mi Note 10 Lite, Redmi Note 9T, Redmi Note 9 Pro, Redmi Note 9S, Redmi Note 9, Redmi Note 8 Pro, and Redmi 9.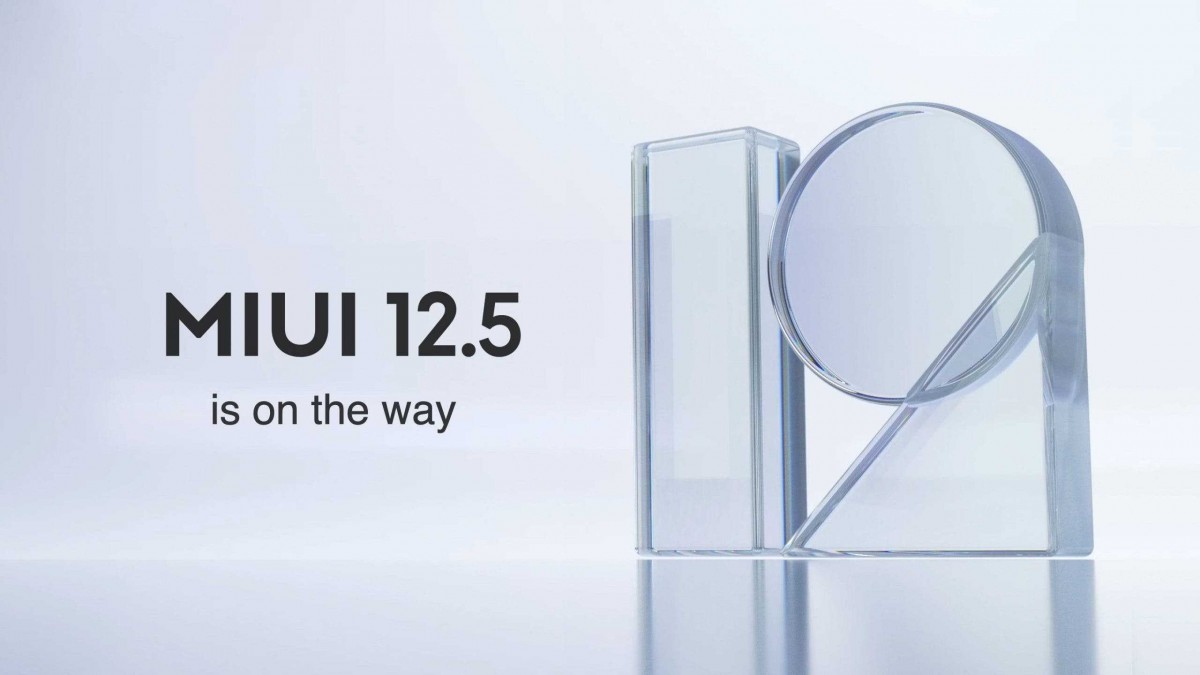 More smartphones will follow after that in the second half of the year. Although the numbering doesn't imply it, this is not an overly small update - we're thinking Xiaomi may have intentionally wanted to avoid 13 for now.
MIUI 12.5 comes with a complete revamp of the system UI which reduced its CPU usage by up to 22% and power consumption was lowered by up to 15%. This enables "frictionless" performance and graphics, which is most visible in screen gestures that should be smoother than ever.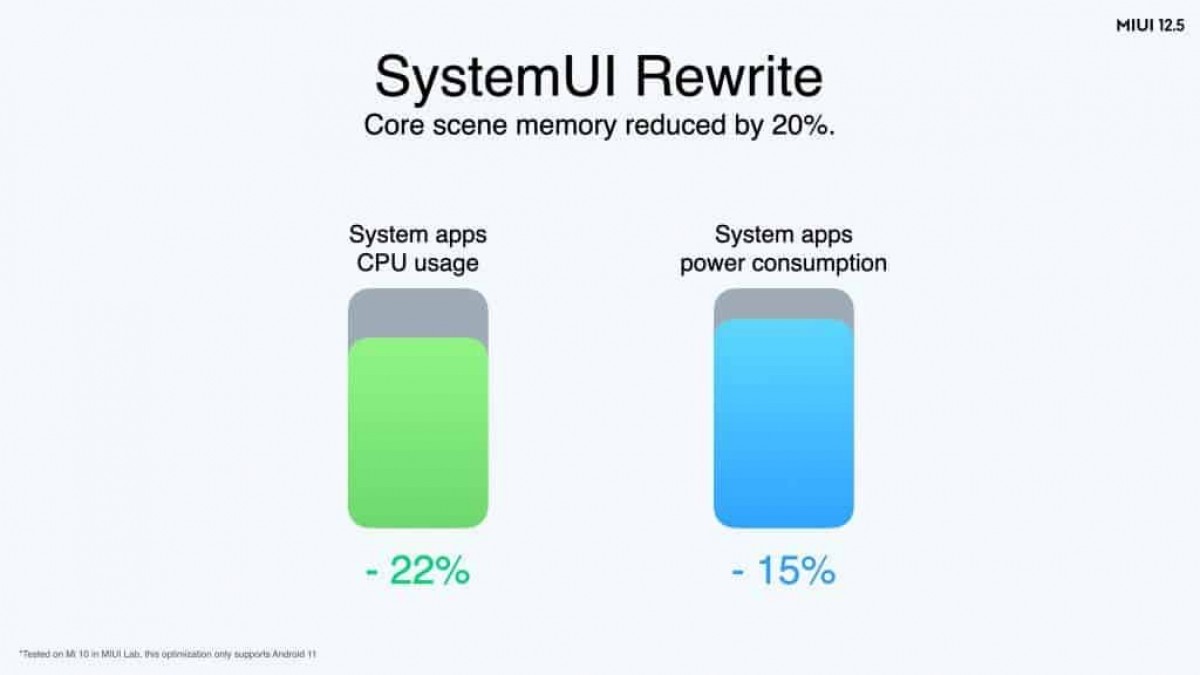 In previous iterations of MIUI, gestures and other tasks were rendered on a single thread, resulting in a queue of tasks competing for CPU usage, so an overload could cause lags. In 12.5, gestures have their own dedicated thread, making sure no other tasks interfere with them, guaranteeing an instant response.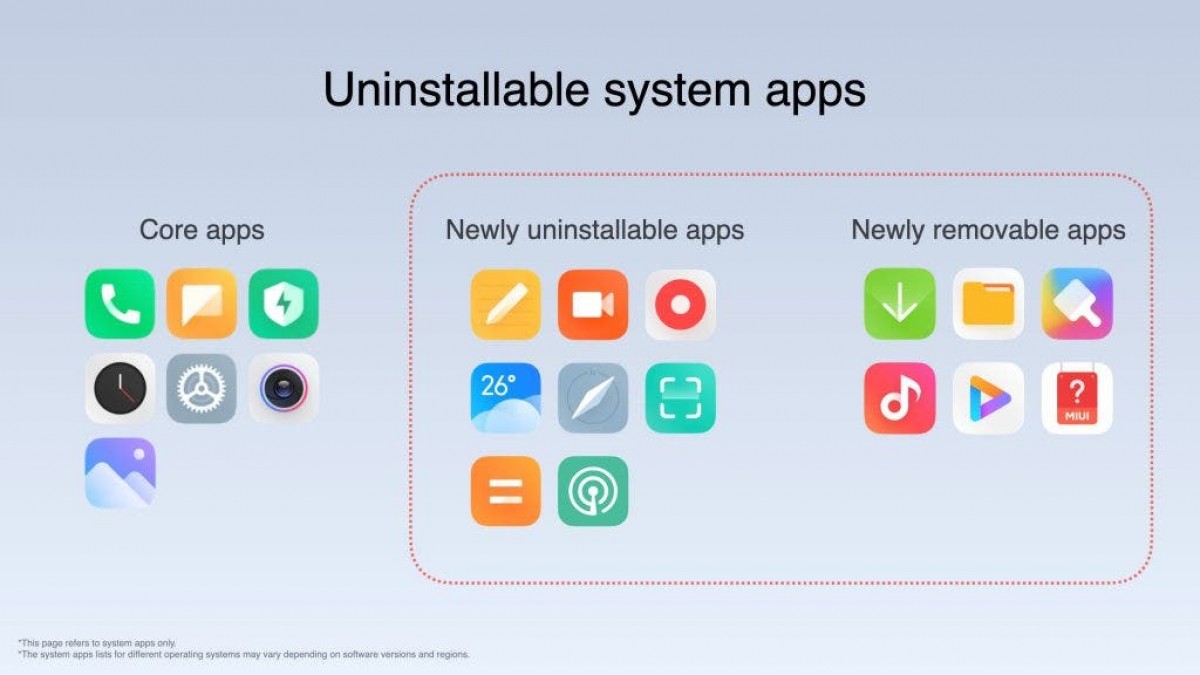 MIUI 12.5 also has many more uninstallable system apps than its predecessors, the vast majority of such apps can now be uninstalled, while a small number of apps that are "engraved in the system core" can be hidden.
A
I don't know why poco x3 pro sd 860 get Android 12 with miui 13 but poco f3 with sd 870 5G don't get.
H
Same a just received 12.0.17 update yesterday then no 12.5😭
ADVERTISEMENTS