Xiaomi has steadily been making big moves in China with their constant release of quality handsets at bargain prices. It looks like all of their work has paid off, as the Chinese smartphone manufacturer now commands a larger market share than Apple in the region.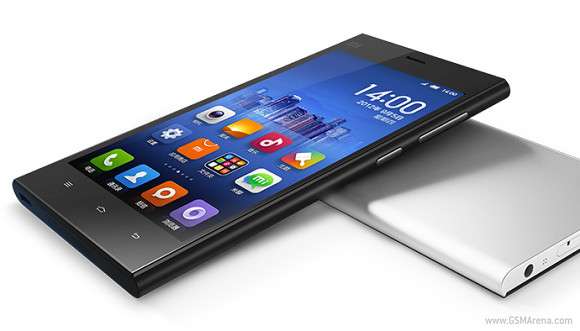 It isn't as if Xiaomi is blowing the Cupertino-based tech giant out of the water, though. Xiaomi stands at taking over 11% of the total market share, whereas Apple accounts for 10% of all smartphones sold in China.
Xiaomi's recent success makes them the number three cell phone manufacturer in the region, putting only Samsung and Lenovo ahead, with 18% and 12% market share respectively.
The momentum that Xiaomi has built for itself in such a relatively short amount of time is impressive. It looks like their business is primed to expand even further in the near future, as they will be entering new markets in Asia: Indonesia, Singapore, and Malaysia.
If the company can continue to deliver the same Android handsets with top specs for bottom dollar, then they should enjoy an even more prosperous future.
D
good brand and quality but lack of sells out side of their country.......
?
Too bad Xiaomi doesn't sell globally, else they may be a serious contender to the rest.
D
Of course they made a huge hit on smartphone market, they sell the cheapest top notch smartphones. But wait, why haven't all the other 1000 chinese smartphone makers come to such a huge market share?! That's easy! They first saw the potential o...