Xiaomi commits to release Android kernel source codes within three month of device launches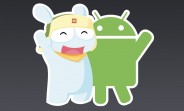 If you clicked on the article, you likely already have a good understanding of what this news refers to and its potential implications. On the off change that you don't, the basic concept is this: The Android OS core is a Linux kernel, which is distributed under the General Public License v2 (GPLv2). That allows manufacturers to modify the code, so it can work on their particular hardware platforms (smartphones, tablets, TV boxes, etc.) basically free of charge. The only legal requirement is that the modified code itself must be provided in its entirety, to any third party upon request.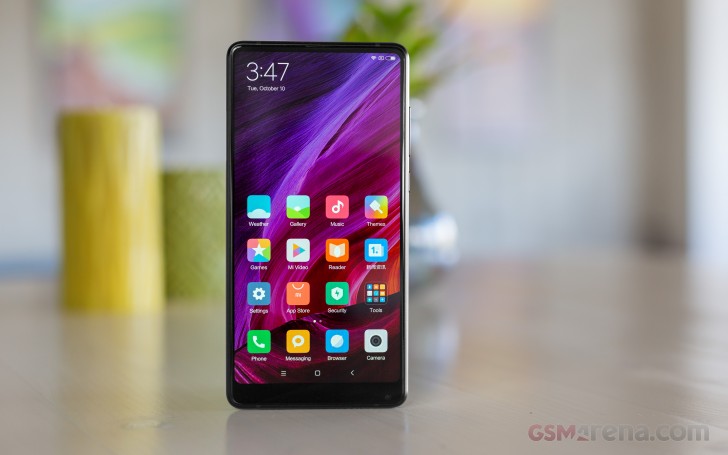 The latter part is important for the modding community, since it's the basis on which developers, outside the manufacturer's own team, can build their own experiences, typically based on the AOSP code, also known as Vanilla Android. The timely public release part is what Xiaomi has been neglecting as evident by the huge number of unanswered kernel source requests on the official company github page.
The new and rather surprising promise of a tighter release schedule was actually made from a company representative, in response to one of the many inquiries, made by the guys over at XDA-Developers. It reads as follows:
As an Internet company, Xiaomi respects the GNU General Public License (GPL) and is committed to an effective compliance.

We are deploying all our resources to achieve a sustainable growth and have been making efforts to speed up our kernel release. We want to make sure that every release is safe and stable.

So far, we have published the kernel sources for many devices. Moving forward, we target to release the kernel source of a device within three months after its launch.
Now, this isn't exactly a legally binding statement, but if Xiaomi manages to come close to the quoted 3 moth time frame, it would be a huge improvement over the current state of affairs. Not to mention a major catalyst for the growing community of modders and tinkerers, itching to sink their teeth into the company's numerous popular Android devices.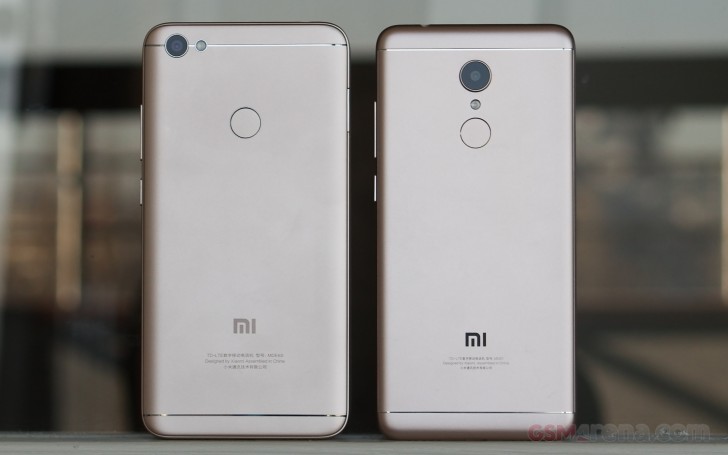 If you have further interest in the matter, hit up the source link, where you will find a pretty thorough run-down of the released Xiaomi kernel sources so far and the devices still on the waiting list.
?
So, it takes them 3 months to dissociate the backdoors.
?
Nexus 4 got official update to Android 5.1. I'm still using my Nexus 4 with a custom ROM and feel little need to upgrade.