Xiaomi confirms only two flagships will launch on Dec 28, teases design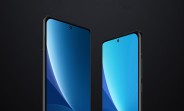 Xiaomi revealed earlier today December 28 will be announcement date for the 12 series, and later followed up with more information, revealing we'll see only two flagships make an appearance.
The devices will have slightly curved screens on the side, which clashes with the previous information of curved display from all four sides, meaning these are likely the Xiaomi 12 and Xiaomi 12 Pro.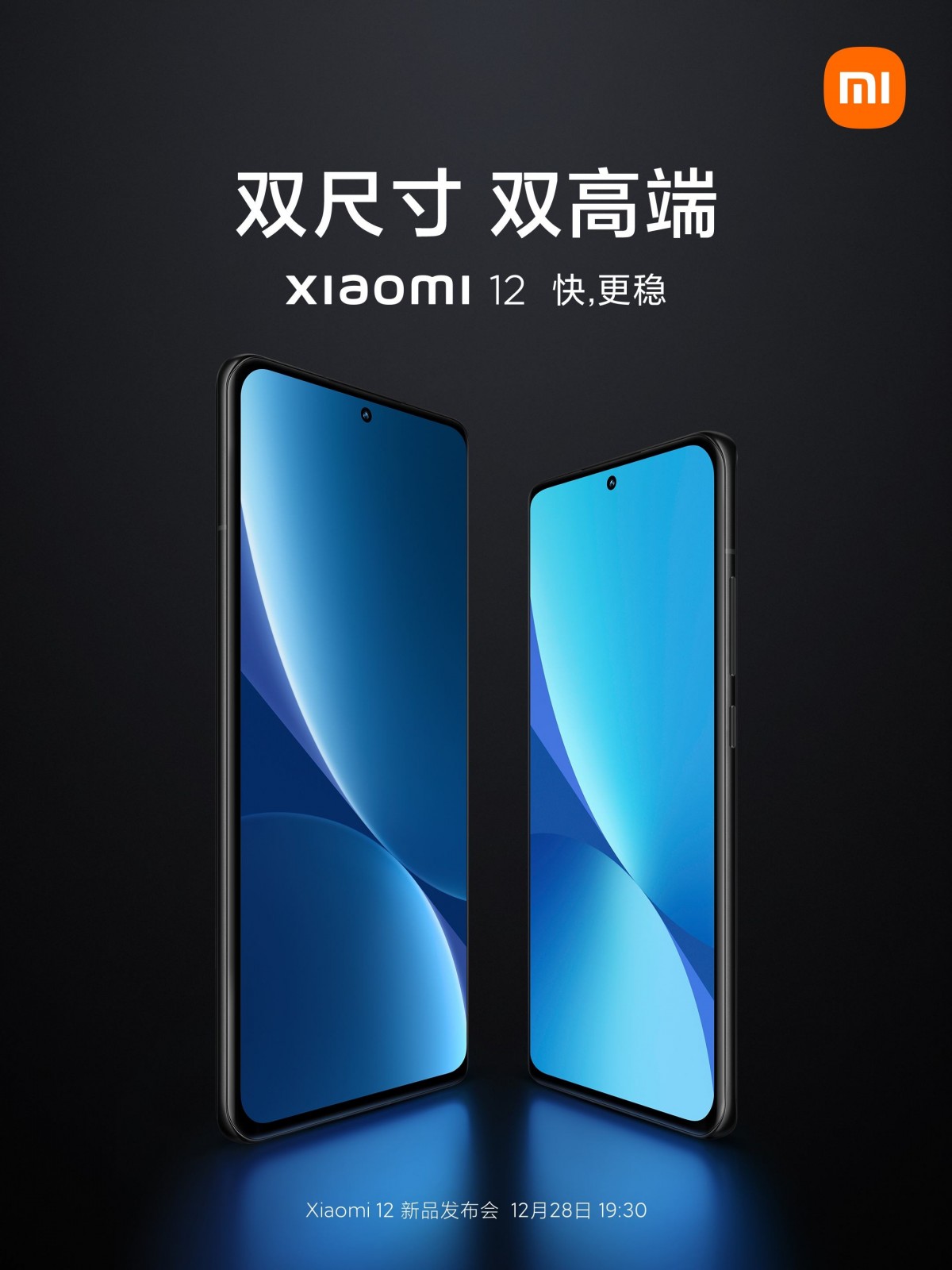 Both of them will have the Snapdragon 8 Gen 1 chipset, and a bunch of performance highlights were shared in a separate Weibo blog post. The hype for the new Qualcomm platform is real at Xiaomi HQ, but real-life results are what matters to consumers.
Meanwhile a Xiaomi 12 unit also went through the Geekbench test, and results are about 8-10% better than a Snapdragon 888 Plus-powered phones: 1,224 for single core and 3,823 at the multiple cores test.
?
Each of them have screen that shows different codes. So, not same screens.
?
That's still big, you've just gotten used to size creep over the years. Phones need to become less wide and tall if everyone is insisting on cramming UI elements so high up and wide across the displays.
?
those are from an earlier "era". What is "small" today, is clearly different to what was small a few years ago
ADVERTISEMENTS