Xiaomi denies any ties to the Chinese military in response to being blacklisted by the US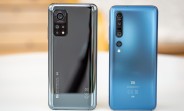 Yesterday the US government designated Xiaomi a "Communist Chinese military company", putting it on a blacklist that means US companies and investors are going to be prohibited from investing in Xiaomi (and those who already have are to divest by November of this year).
This, mind you, is not the same 'blacklisting' that destroyed Huawei's smartphone market share worldwide, that's a much more complex ban on any US companies, or even companies using US technology, doing business with Huawei.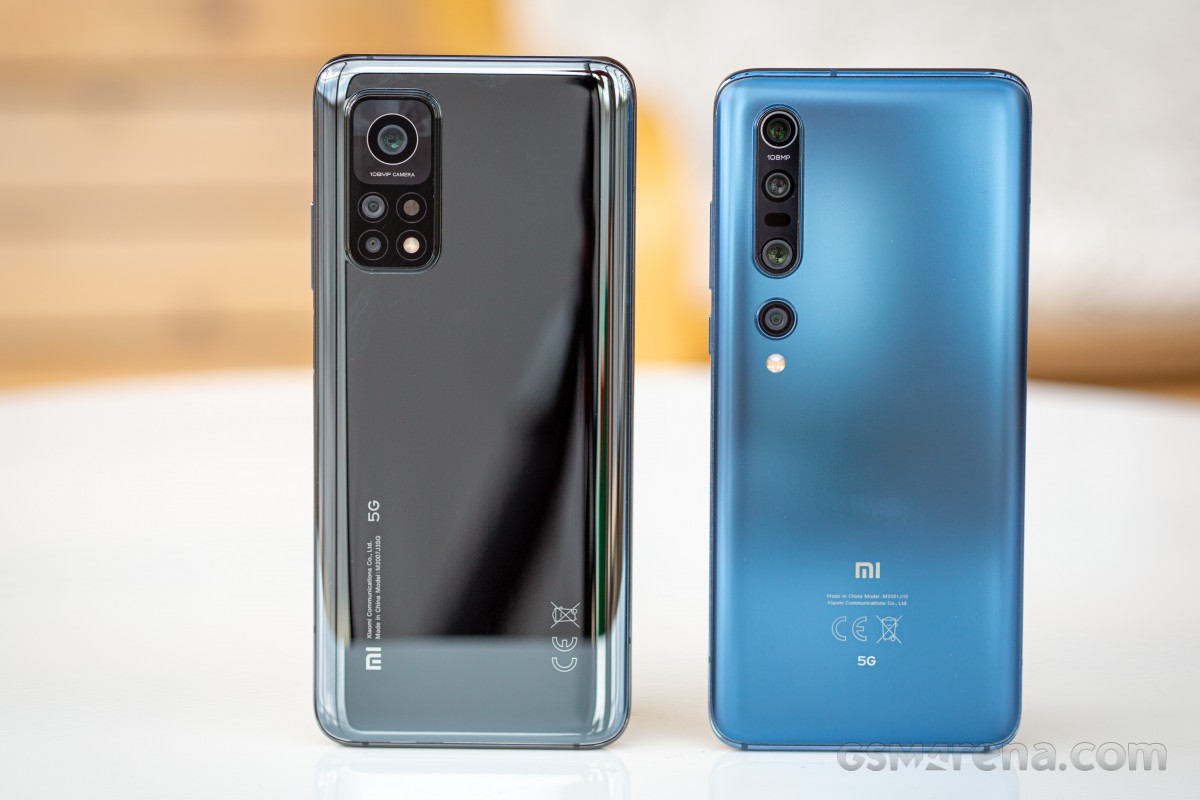 Today Xiaomi has issued the following statement on the matter:
The company has been in compliance with law and operating in compliance with the relevant laws and regulations of jurisdictions where it conducts its businesses. The company reiterates that it provides products and services for civilian and commercial use. The company confirms that it is not owned, controlled, or affiliated with the Chinese military, and is not a "Communist Chinese Military Company" defined under the NDAA. The company will take appropriate course of actions to protect the interests of the company and its shareholders.

The company is reviewing the potential consequences of this to develop a fuller understanding of its impact on the Group. The company will make further announcements as and when appropriate.
Not that we would have expected anything else, of course. It remains to be seen what the new Biden administration will do about the Trump administration's various bans aimed at Chinese companies. For the good of competition in the smartphone space across the world, let's hope they will be overturned. No announcements to that effect have been made so far, however.
G
haha, and please dont wear mask, dont worry " it will just go away' just like he what he promised.
G
What i meant was for the app of Parler, not twitter. Trump's twitter is for the entertainment part, just imagine somebody that has an IQ of 69 , trying to pass to be borderline /average. its too funny , a 13 year old teenage girl has more maturi...
ADVERTISEMENTS