Xiaomi's Director of Product Marketing has busted the rumor that there's a Snapdragon 710-powered version of the Xiaomi Mi Max 3 on the way. This info was posted on Weibo and fans weren't too happy about it.
The Mi Max 3 Pro rumor started with info spotted on Qualcomm's website and promised to upgrade the mid-range Snapdragon 636 with the more premium 710 chip (which in our testing is pretty close to the S835).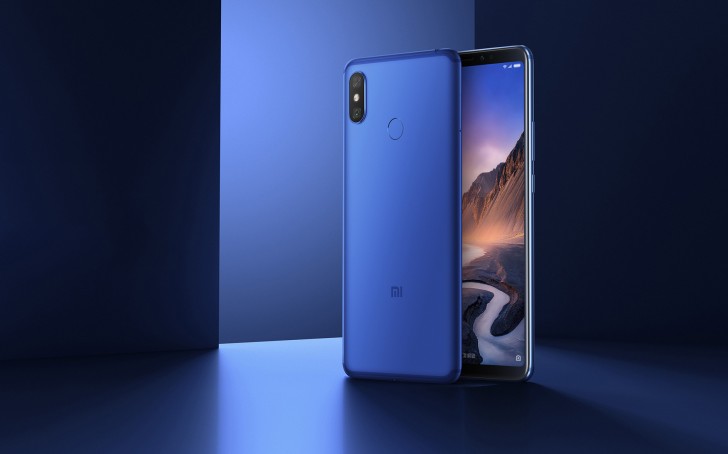 The non-Pro Xiaomi Mi Max 3
The Max's key feature is its huge 6.9" screen and that was enough for some people in the comment section. Others who wanted a large screen but also some more processing power said they would look at one of the Mi Mix phones, some even threatened to get an Honor Note 10 instead (a similarly huge phone with a 6.95" screen and Kirin 970, but not officially unveiled as of yet).
T
Honor note 8 is the one to get now. It's price dropped to less than $300 and let's not forget that it has a 2K resolution higher than the upcoming Note 10.
K
Not sure what the fuss is about. The QSD 636 is the lowest midrange SoC and the QSD 710 is the highest midrange SoC. Both are excellent choices for the $200-$400 budget phones. People should appreciate that we are finally getting through the QSD ...
G
We wait to see the honor 10 and calmy decide. If the price difference is small, maybe the honor 10 will be preferable.