More than six months after announcing that it will soon start manufacturing phones in Brazil, Xiaomi has walked the talk. The Chinese smartphone manufacturer has entered into an agreement with contract manufacturer Foxconn, which runs a manufacturing facility outside of Sao Paulo.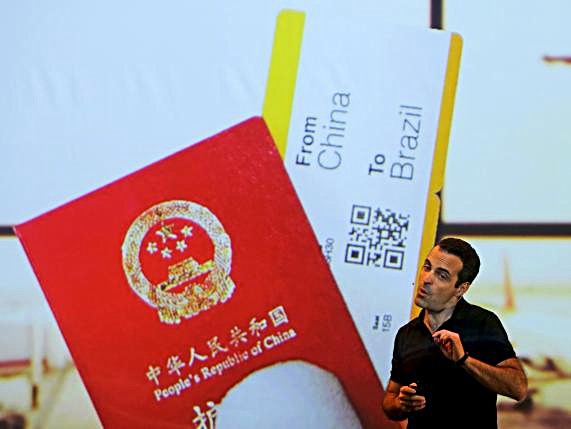 "We offer high-quality products at incredibly aggressive prices, so we're starting with larger developing markets where people are very price-sensitive," said Xiaomi's global vice-president, Hugo Barra.
He also announced that the company's entry-level Redmi 2 smartphone will be released in Brazil next week, carrying a $160 price tag. Barra also revealed that Brazil is "stage one of our Latin America launch," adding that Mexico and Colombia are next on the company's radar.
D
I agree with you, but in my country, this price is considered cheaper.
D
You may have to ask your mommy, son. The $160 price is a joke in relative to its price in other countries. I wasn't talking about absolute price per se.
D
It's very cheap for Brazil, considering our target price for this category. Moto G costs 800 reais (US$ 256), but Asus is now saying they'll sell Zenfone 5 for the same price tag for a day. It's not just taxes, I mean, the problem is all about the Br...