Xiaomi's Redmi sub-brand has a very successful line of smartphones in its roster, and that is the Redmi Note line. The Chinese company has just announced that it's sold more than 100 million Redmi Note devices globally since the inception of this family back in 2014. So now there are apparently 100+ million happy users of a Redmi Note handset, whichever that might be.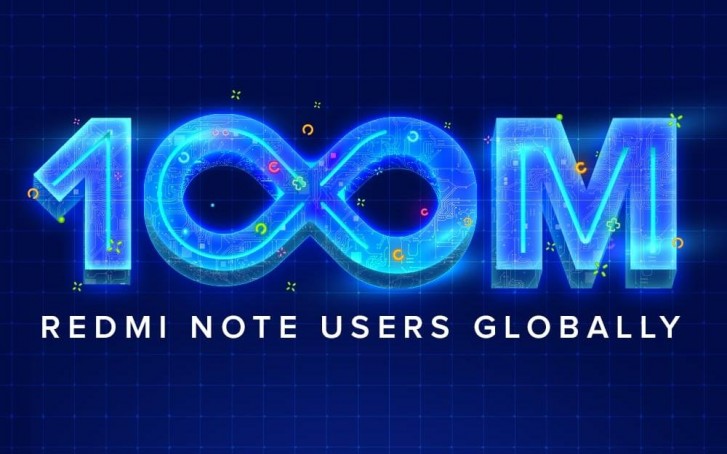 Previous milestones include the Redmi Note 7 series shipping over 4 million units by the end of March this year, while in July that number went up to 15 million, and yesterday it climbed all the way up to 20 million.
The latest units in the line are the Redmi Note 8 and Redmi Note 8 Pro, the latter being the highest-end Redmi Note so far. If you're interested in it, don't miss our in-depth review and our video version of it.
Well price is only thing which matters. If brands like apple, google, samsung, sony, lg, htc etc dont understand they will be eaten up because brands like Oppo, Vivo, Xiaomi, Meizu, Realme, Oukitell, Doogee etc will eat them up because for half te...
Ikr. I have no complaints on their vanilla, non Pro Redmi note 8. I just love how they finally made MIUI more mature and cleaner than ever. Xiaomi is a popular budget phone brand in Philippines btw, head to head against Samsung and Huawei in t...