Xiaomi has suspended non-GMS phones from downloading Google Services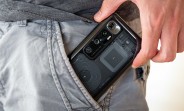 Smartphone companies have been launching their devices in China without Google Mobile Services since all Google platforms are banned in the Asian country. However, users were usually able to download them if they were planning to use the phone outside Mainland China or through a VPN.
Sadly, Xiaomi users in China no longer have a straightforward option for doing so. Support staff for MIUI has announced that starting this month, Mi and Redmi phones, purchased without pre-installed GMS, will no longer be able to freely download them.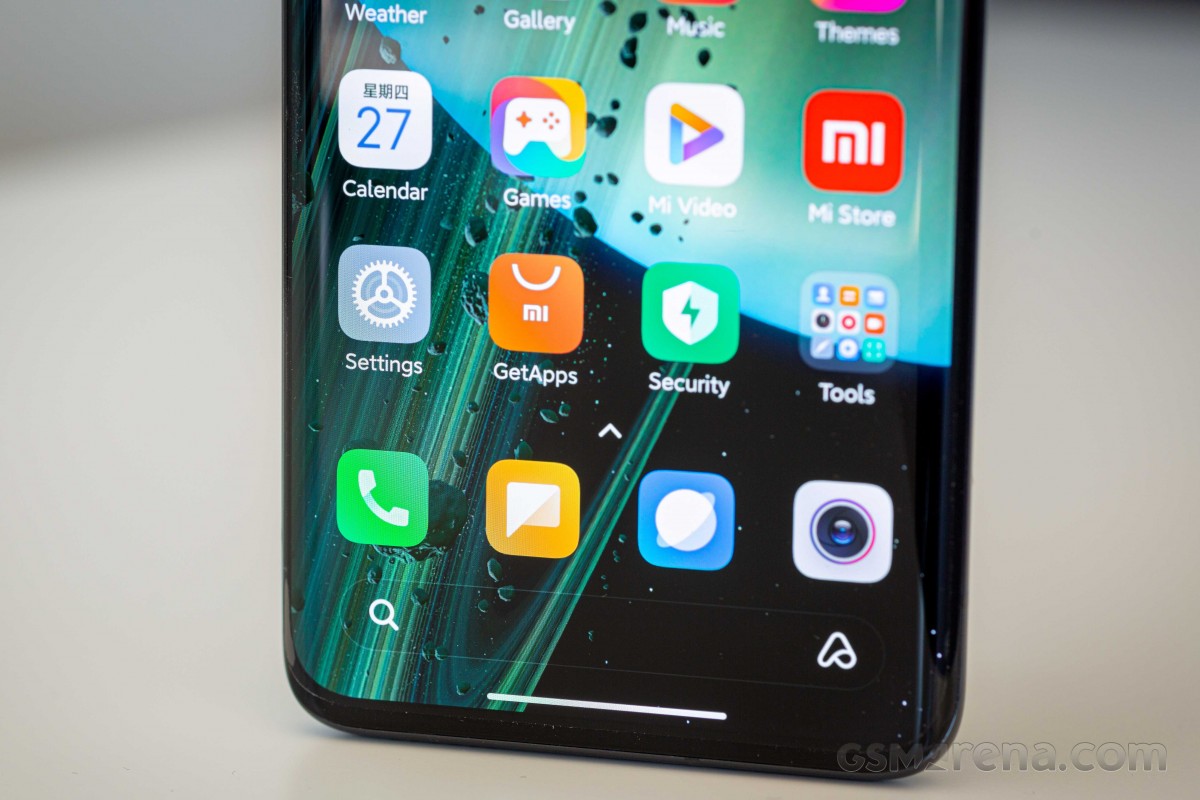 Devices that will be affected by this change are mainly China-only phones like the mighty cameraphone Mi 10 Ultra, the Redmi K30 Ultra, and the Redmi 10X series. Users who want to have GMS are advised to go for third-party services like the CoolAPK platform that allows sideloading apps.
There are plenty of enthusiasts that prefer to buy phones from China and then import them to their home countries either due to the lower cost or because they liked a model that's not available in their country. They still have to rely on other platforms or adopt the non-Google life, something that Huawei is trying to do for the past two years.
n
I think this article is rather misleading, because they have announced that GMS is pre-installed in the phone instead of letting 3rd-party-installer messes with it. Have had my hand-on the K40 Pro with China ROM and all I needed to do was install the...
h
Hey Adam, did you end up getting your phone? Thinking of getting a K30 Ultra myself but I'm thinking we should be fine if we just don't update to the latest MIUI correct?
K
Did you install it, and what happened if you did it ?