It is that time of the year when Xiaomi announces its new wristband. Last early summer we saw the Mi Band 3 and now the company has scheduled a launch for the successor, called Mi Band 4. The event will take place on June 11 and we expect the product to be the first in the family with a color display.
The Xiaomi Mi Band 4 is being launched first in China but should hit other markets across the world in the following month or two. Expectations are for two devices - one with NFC for contactless payments, and another without the chip and a lower price tag. The actual gadget is expected to be pretty much the same size as its predecessor - 0.78" display on a pill-shaped device that will be easily attachable to various wristbands.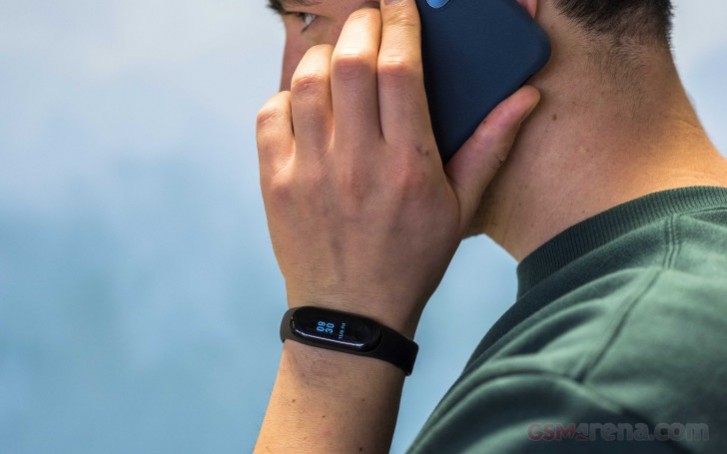 Sources claim the battery will now be 135 mAh, which would be an improvement of over 20% compared to the Mi Band 3 power cell with a capacity of 110 mAh. With the screen going full color, it's bound to consume more power so slightly more juice is needed if Xiaomi wants to keep the 20-day battery life.
b
miband 3 doesn't have NFC
H
You can use an alternative, like for example the excellent (and open-source) Gadgetbridge. Actually, please do that - Xiaomi's apps aren't exactly known for their security and privacy precautions.
ADVERTISEMENTS