The premium Android tablet range for the past few years has been limited to say the least with Samsung and Huawei being the only viable options. According to new info uncovered in MIUI 12.5 system apps by Xiaomi tipster kacskrz and the XiaomiUI Telegram group, we're in for at least three premium Snapdragon 8-series powered Xiaomi tablets.
The new info shows a hidden system navigation page for tablets inside MIUI Home alpha build. The source code reveals three distinct devices with the "nabu", "enuma" and "elish" codenames.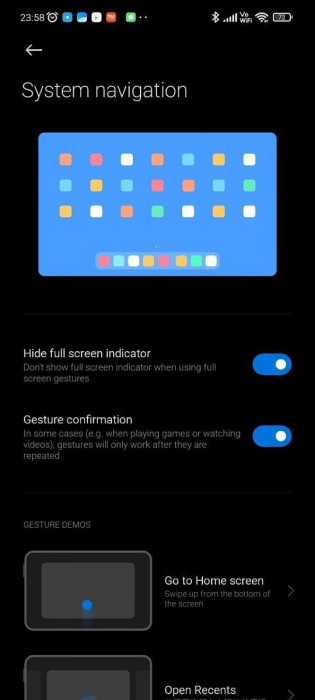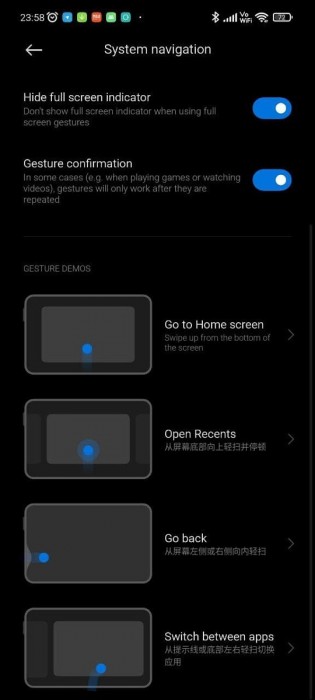 Hidden system navigation page for tablets in MIUI Home (Credit: kacskrz)
Based on further research from tipster kacskrz, enuma's model number ends in K81 while elish ends in K81A suggesting the two could be different variations of the same device. The former also appears to support voice calls which hints it will likely offer LTE or 5G connectivity.
The third device in the group – nabu has a model number ending in K82 which hints it's an entirely different product. All three tablets are said to offer 2560×1600 pixel IPS LCDs with 120Hz refresh rates and 16:10 aspect ratios. The leaks claim nabu will come with a 10.97-inch diagonal.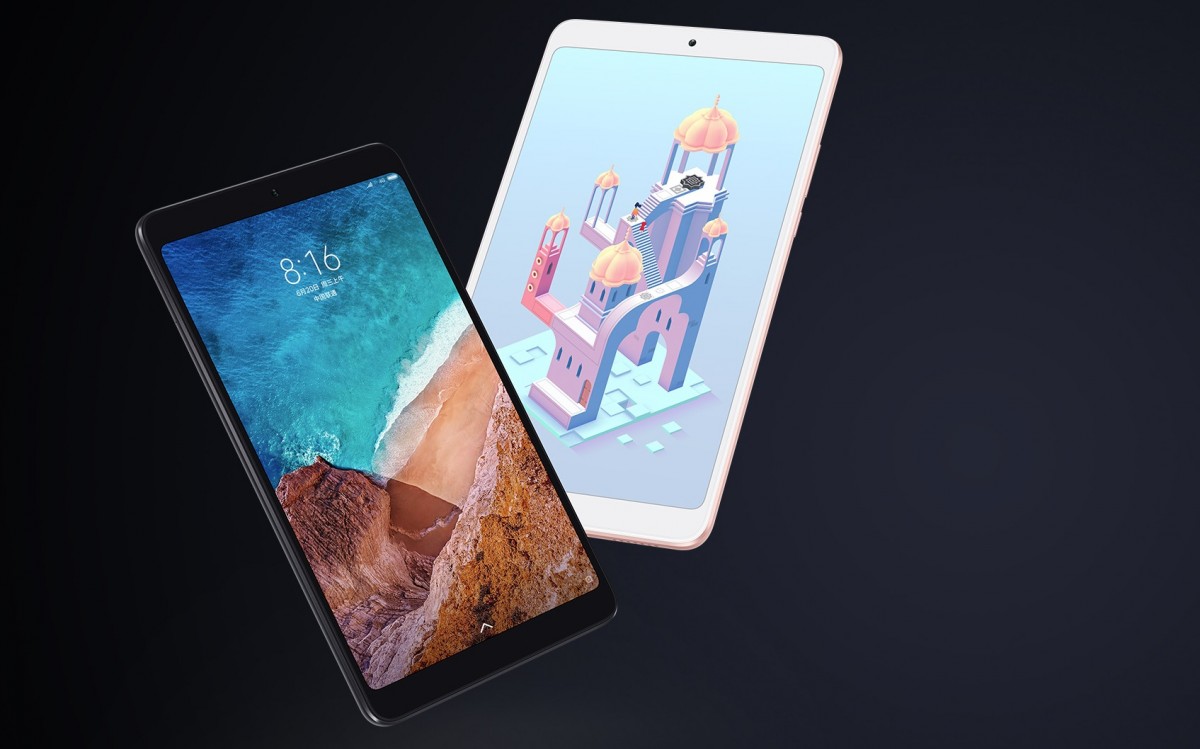 It's also hinted that nabu will be powered by Qualcomm's sm8150 platform which leaves the possibility of Snapdragon 855, 855+ or 860 chipsets. The other two tablets are said to feature the sm8250 platform which corresponds to the Snapdragon 865, 865+ and 870 SoCs.
N
Because I ain't going to buy an expensive tablet. But I ain't going to settle for a cheaply built one either. And I want Android, not iOS. FYI, there ARE actually cheap tablets with good build quality out there, such as the tablets fro...
Y
Then... buy iPad... why bother with Xiaomi??? So lame.
ADVERTISEMENT