The Chinese company Xiaomi is no longer blacklisted by the US government, following a lawsuit to US courts. According to Bloomberg, sides agreed "upon a path forward that would resolve this litigation without the need for a contested briefing", meaning the US Defense Department backed down from de-listing the manufacturer from global benchmark indexes.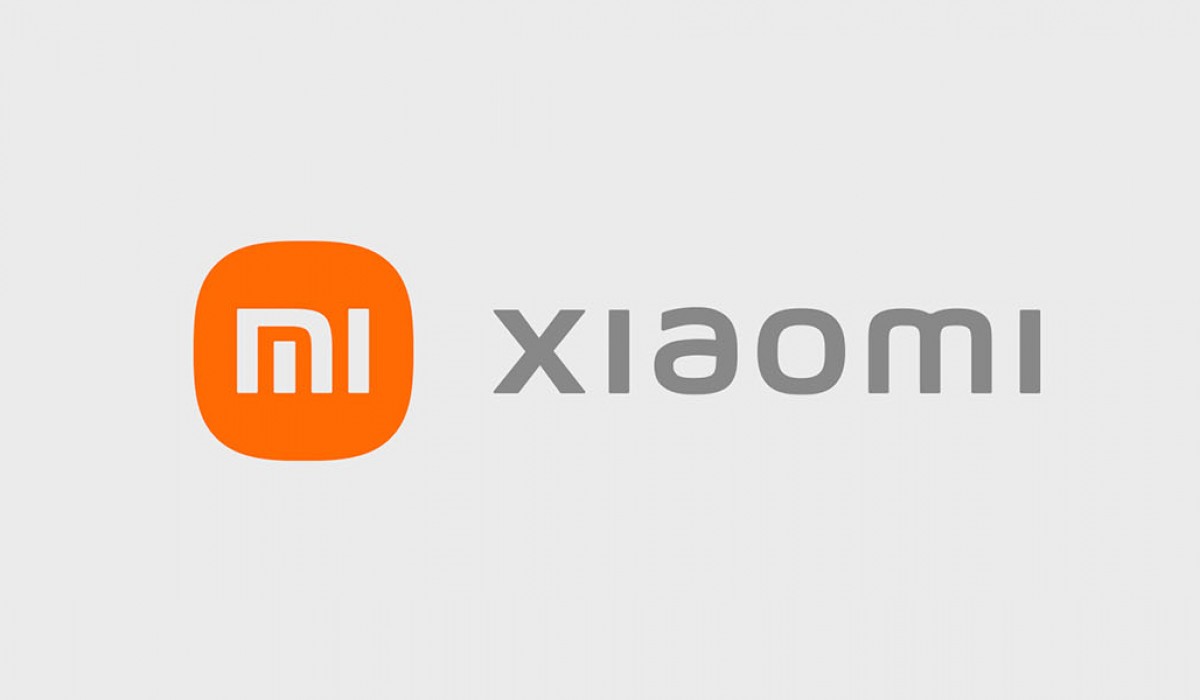 The conflict first began in November 2020, when former US President Donald Trump designated Xiaomi as a "Communist Chinese military company", barring American citizens and companies from investing or dealing with the maker.
Xiaomi responded with a lawsuit in January 2021 and was granted a preliminary injunction (basically an exclusion from the ban) by the US District Court for the District of Columbia two months later.
Neither Xiaomi nor the US courts were able to provide any comment, while Chinese Foreign Ministry official was not aware of any deal both sides may have reached.
l
They always could, they were never stopped from using Google and Facebook apps, all this blacklist did was stop US investors from investing in them.
l
First of all, how do you even know what he said when you're commenting this a day after the original comment I responded to was deleted for violating GSMArena's ToS, so surely that has to say something. And secondly, he was talking about ra...
S
I use Xiaomi Samsung and Motorola...Xiaomi is far better on design Samsung is versatile and Motorola a Real Phatablet with very good screen and batteries the mostly easy watchable phones.Xiaomi feels much more premium with fine touch on screen smooth...
ADVERTISEMENTS