The Chinese smartphone and tablet manufacturer Xiaomi is now valued at over $45 billion. The latest estimate tops the $40 billion valuation, which the company received in early November.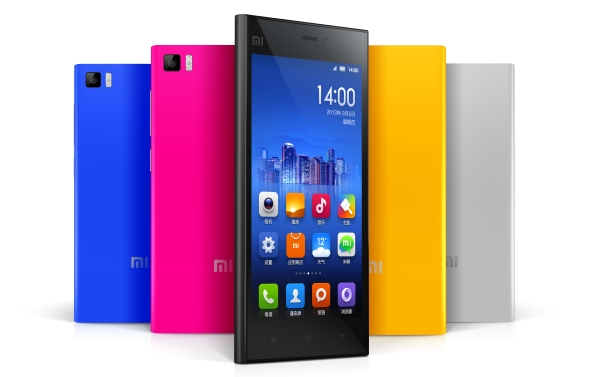 Xiaomi raised over $1 billion in the latest round of funding. Participants in it included All-Stars Investment, the Russian firm DST Global, and the Singapore sovereign-wealth fund GIC. The last two companies are already shareholders of Xiaomi.
Xiaomi has quickly established itself as an industry heavyweight. A recent report puts the company as the third largest smartphone manufacturer globally.
The company has ambitious plans for the future. Recently, Xiaomi's CEO said that he wants the company to be the world's No.1 manufacturer within 10 years.
r
Since few years DST is called Mail.ru Group. And it's not really a startup. It's over 15 years old.
Z
I hope that low cost cellular manufacturers like this don't deter the bigger boys from spending money on development of top end devices due to diminishing sales. It's great that affordable devices are hitting the market but continual development...
r
lets hope this time the court decision turns in favor for the 3g redmi note phone