Xiaomi is reportedly working on new tablets with 11" 120 Hz screens and Snapdragon chipsets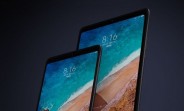 For all the phones that Xiaomi creates, it has only ever made a few tablets – and it hasn't made a new one since mid-2018. Leakster Digital Chat Station says that two new Mi Pads are in development and offers the key specifications for them.
Let's call them Xiaomi Mi Pad 5 and Mi Pad 5 Pro for now. They will be equipped with the same 11" LCD with 2,560 x 1,600 px resolution (16:10), which is able to detect 4,096 pressure levels.
The display will have 120 Hz refresh rate and 240 Hz touch sampling rate – while common on phones, high refresh rate displays are quite rare in the tablet market (you can only get one on a few iPad Pros and Galaxy Tab S slates).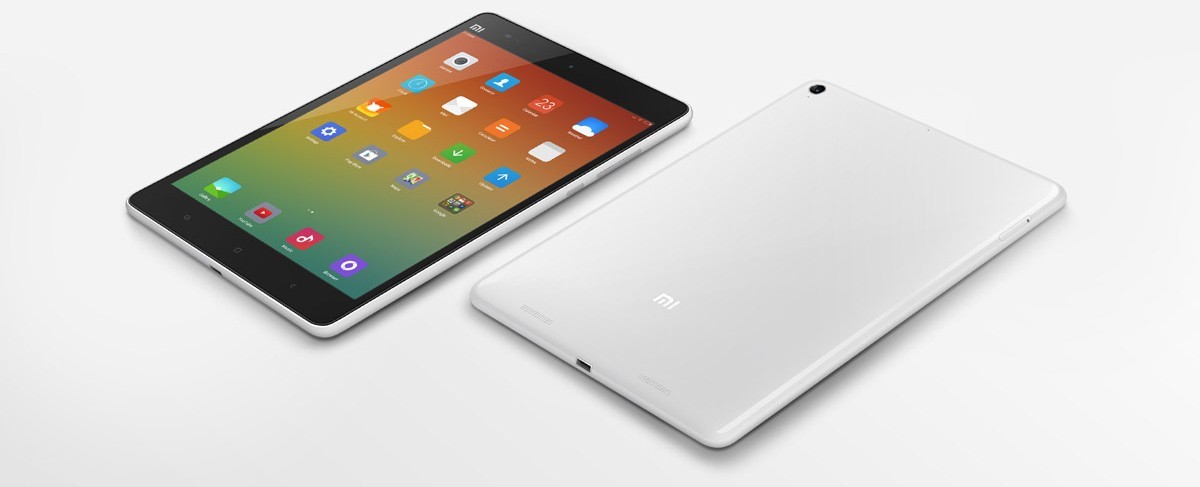 Xiaomi's last tablet, the Mi Pad 4 Plus, was released in August
The main difference between the two Mi Pads will be in the chipset. One model will use the new Snapdragon 780G, a 5 nm chip with pretty high end hardware, especially the ISP and NPU. This chipset has a built-in X53 5G modem (sub-6), unlike the other option which needs an external modem (it only has a 4G one built in).
The other will use the SM8150-AC, which is the model number for both the Snapdragon 855+ and Snapdragon 860. Both are 7 nm chips with a faster GPU, though their ISP and NPU are showing their age. Neither chip supports displays above 90 Hz, however, DCS mentions a Novatek display driver, so that might not be an issue.
It's not clear when these tablets will be made official. Xiaomi had a huge event a couple of weeks ago, but that's obviously behind us. The next thing on the schedule seems to be the Mi 11X launch in India on April 23. There's no indication that the event will feature anything but the rebadged Redmi K40 phones, however.
y
i've been waiting for this for so long... i know
j
Errrrrrr... I really wanted a tablet butbsince xiaomi isn't making one anymore i just bought the poco f3., And then a week after this news came.,..,. Feels bad man
ADVERTISEMENTS