Xiaomi has filed a report to the China Securities Regulatory Commission revealing its financial situation for 2013. The company had to disclose its 2013 results after purchasing a 1.3% stake in the publicly traded Media Group Co. The documents reveal that the company isn't as profitable as earlier reports suggested.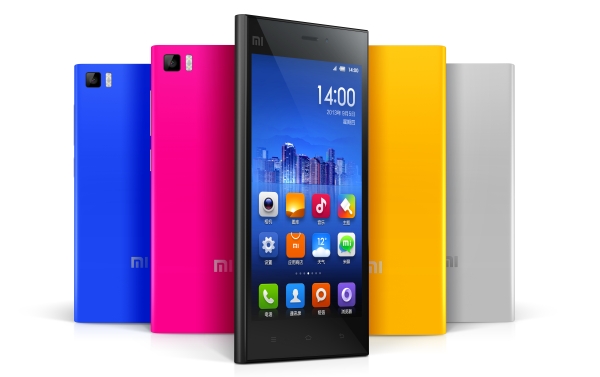 For 2013, Xiaomi reports a revenue of $4.3 billion (CNY 26.58 billion), but a net profit of only $56.15 million (CNY 347.48). Additionally, the company's operating profit of $78.46 million reveal the company's tight, 2% operating margin. That's significantly less than Apple (28.7%) and Samsung (18.7%), which Xiaomi hopes to outpace in the coming years.
According to a recent report by Strategy Analytics, Xiaomi is now the third largest smartphone maker after overtaking LG with a 5.6% market share. However, with the recent purchase of Motorola becoming official, Lenovo claims to have taken the third spot.
Xiaomi expanded its operations outside China not too long ago and India has been an important market for the company. There, it's selling the Redmi Note like hot cakes, but was recently ordered to stop sales after found to infringe on Ericsson patents.
S
At least Xiaomi's business model is profitable. It's much better to have $50 dollars than having no dollars at all.
?
100% profit margin? You have to get back to real world my friend..
?
Actually apple takes more than 100% profit margins and similarly Samsung takes more than 50% profit margins initially. After one year they cut prices around 25% and next year they cut prices again around 40% . Next year they sale phones in half of i...