Pricing

These are the best offers from our affiliate partners. We may get a commission from qualifying sales.

256GB 8GB RAM
£ 399.99
€ 269.00
128GB 8GB RAM
€ 522.64
Show all prices
Introduction
The Mi 11 is neither Pro nor Ultra. And it's not a flagship killer either, there are other devices in the company's ever-growing stable that cover that niche much better. The Mi 11 is the 'vanilla' model in the family, but looking at it like that doesn't really do it justice. At least that's what we think after having used it for an extended period of time for this long-term review.
Spoiler alert: it's more (read:better) than you may expect, and it positively surprised us a lot while we were using it. But we can't deny the fact that, price-wise, it sits in a weird middle ground, sandwiched in between flagship killers and top-of-the-line premium devices.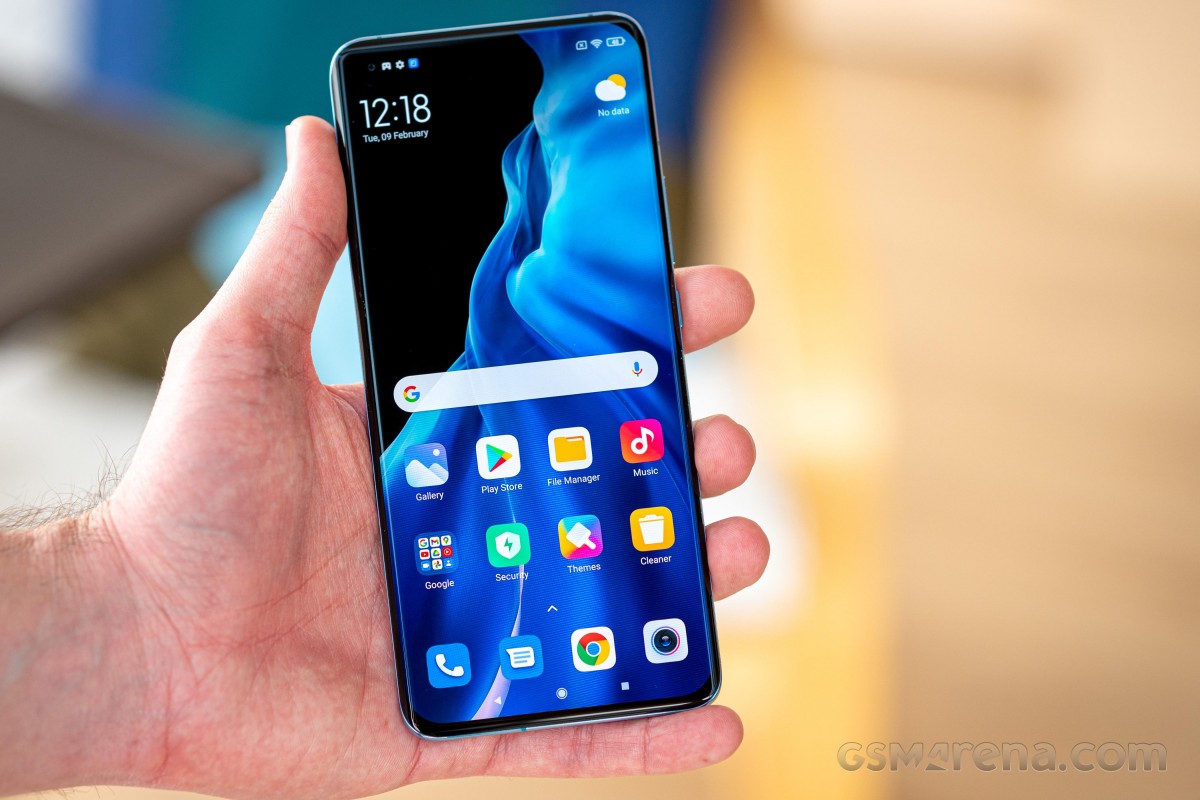 On paper, it doesn't seem to have a lot over a quintessential flagship killer, especially one from Xiaomi's roster, but if you make the comparison the other way round, then it also doesn't seem to miss a lot of stuff that its higher-priced brethren bring to the table, despite a significant price difference in both directions.
It is then a very intriguing one, the Mi 11, and we were curious to see what it would be like to live with this seemingly confusing package of a device day in and day out. So we did just that, and in short, we think you ignore this one at your own peril, as they say. In theory, it doesn't seem like it would really appeal to anyone, but we'd wager that in reality, it can actually easily appeal to most, with some very particular exceptions that we'll cover at length in our conclusion.
Until then, though, there's a lot to explore and a lot to share about our experience of using the Mi 11 as our one and only smartphone for this long-term review, so buckle up and let's get going.
?
Battery life is very very bad
?
Do we get the next updation 12 in this phone...?upto how many update do we get ?