Earlier today Xiaomi introduced its flagship Mi 10 series smartphones which among other things boast some of the more impressive camera arrays around. In fact the Mi 10 Pro has the most impressive camera DxOMark has reviewed so far, posting a score of 124 and eclipsing the previous leader Huawei Mate 30 Pro 5G.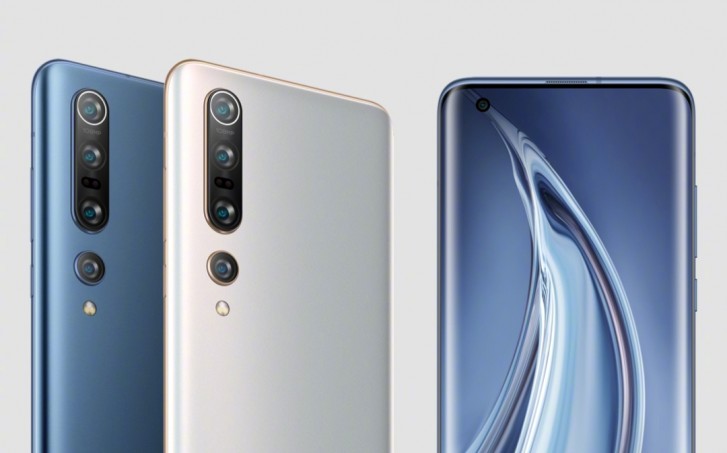 The Mi 10 Pro has a 108MP main camera which boasts a 1/1.33-inch type sensor and f/1.69 aperture. In addition we have an 8P lens construction, OIS and EIS with shots outputting in 25MP resolution by default. Next up, we find a 12MP short telephoto cam with 2x zoom, a 1/2.6-inch type sensor and f/2 aperture followed by an 8MP OIS long telephoto cam capable of 10x hybrid zoom with a 1/4.4-inch sensor and f/2 lens. The fourth shooter is a 20MP ultrawide cam with an 1/2.8-inch sensor and f/2.2 aperture lens.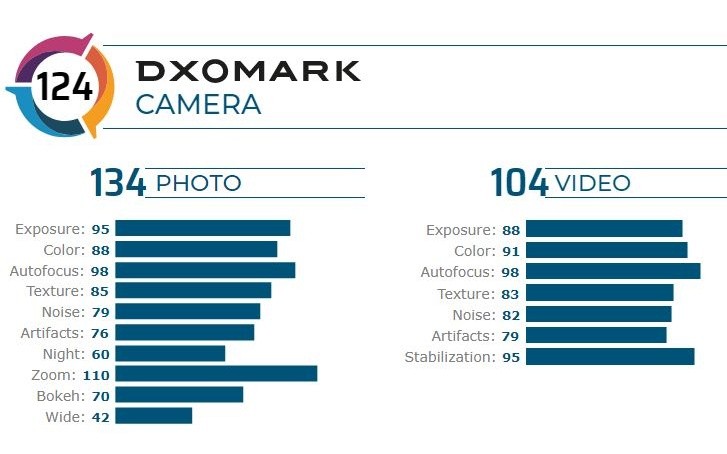 These, along with some digital zooming let the Mi 10 Pro cover the 0.6x to 50x zoom range. Images from the main cam are similar to last year's Mi CC9 Pro (Mi Note 10 outside China) but offer better texture rendering, improved corner sharpness and low-light performance. The newer Mi 10 Pro also excels in dynamic range with better highlight preservation and HDR processing in bright and indoor scenarios. The two telephoto modules offered excellent detail preservation even at 5x zoom.
Night mode shots were also another praised for detail levels, low noise and wide dynamic range. The reviewers liked the accurate white balance and autofocus performance. Shots from the ultrawide cam are also said to offer solid details, accurate exposure and decent dynamic range.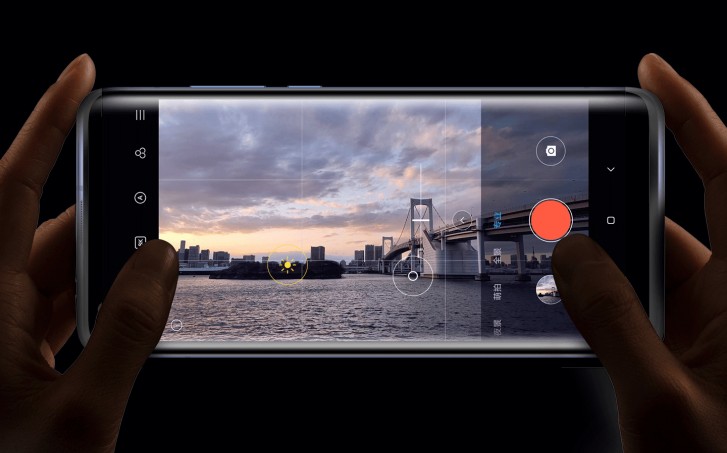 Some of the Mi 10 Pro's camera shortcomings come in the occasional muted color reproduction, and a ghosting effect in HDR stills from the ultrawide cam and night mode shots. DxOMark also notes that the main 108MP sensor tends to have a tougher time with focusing due to its narrow depth of field than competing devices.
On the video side, the Mi 10 Pro delivered great detail rendering and video stabilization alongside solid exposure and fast autofocus in both day and night recordings. Dynamic range was limited and there was occasional noise in low light scenarios.
T
You seem to be very well informed. Almost like u r working for a chip maker?! However, i always respect other opions and better arguments or deeper knowledge. I will follow your assumption that sooner or later all SOCs will have integrated 5G modems....
?
Mmwaves are used by 2 carriers on more than 50... Mmwaves have problems to go throught walls or even a row of trees for exemple Mmwaves are pushed by Qualcomm because of their patents. Qualcomm would make mmwaves a usefull standard. If it wil...
ADVERTISEMENTS